About Me
How's it going? I'm Bevis.
I'm a 22 year old INTP from the UK

I like contemplating the universe in the continually evolving sanctuary of my mind, and am open to input provided it can develop my inner logical system, in any aspect. If we disagree I won't be upset, just eager for us to refine our ideas to see if we can understand each other

I have a good understanding science, maths, philosophy, video games, books, music and anime
I lack understanding of how to talk about emotions, so people may find me cold but I assure you this isn't the case nor intentional.
I love to help people within my capacity, and so may post insight that will help a few people, though just as easily discontent when I feel I can't. Working on my perspective.
Hope you found what you seek, if not then feel free to tell me how I can help :p
Happy go lucky ^^
Personality test results
Big 5 Personality traits score
MBTI type preference & score
50 Introverted
50 iNtuition
09 Thinking
06 Perceiving
Game Records
Trainer ID:
#575309477
Registration:
24/03/2015
(4 Years ago)
Game Time:
1668:04 Hours
Total interactions:
180,905
Money:
77,600

Starter Pokémon:

Blastoise






Feeds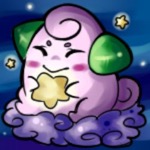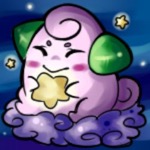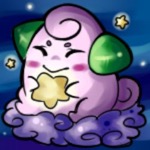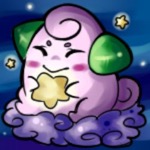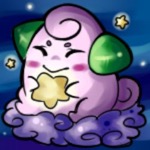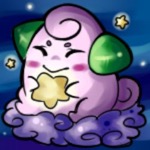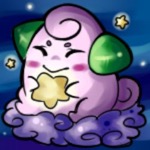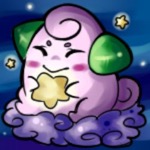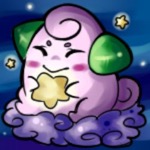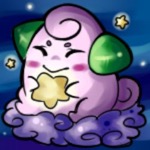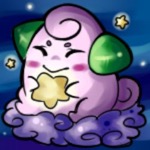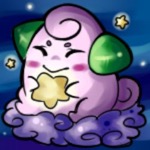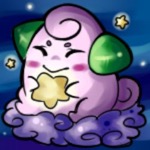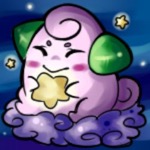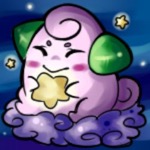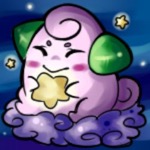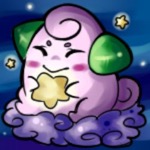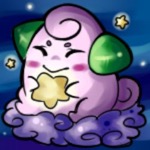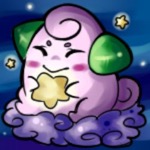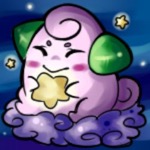 Bevis's Aliases

Discord
Squillbill #8907

Steam (Inactive)
Squillbill

League of Legends (EUW) (Inactive)
SquilliamBilliam

Pokemon Masters
3642570562628388


I don't have a laptop atm but this list will be longer and more active when I'm up and running :p