Badge Showcase
| | | | | | | | | |
| --- | --- | --- | --- | --- | --- | --- | --- | --- |
| Set #1 | | | | | | | | |
| Set #2 | | | | | | | | |
| Set #3 | | | | | | | | |
| Set #4 | | | | | | | | |
Medals
AthenaLuminiaLediana hasn't collected any medals so far.
Honourable Mentions
Chain #1 - Shiny Retro Hoothoot - Tuesday, 6th July, 2021 - Concentration Game - First Ever Concentration Game And Retro Pokemon!


Chain #44 - Shiny Eevee - Monday, 6th September, 2021 - 8:51 AM - First Ever Hunted Shiny!


Chain ? (Around 20 - 40) - Shadow Kakuna - Thursday, 23 December, 2021 - Time ? (Around 8:00 - 10:00 AM) - First Ever Caught Shadow!


Chain #7 - Shadow Golem - Friday, 24 December, 2021 - 11:57 AM - Chain #7!


Not Shiny/Shadow - Altaria - Saturday, 8 January, 2022 - 11:59 AM - First to spin the Milcery Wheel of Fortune!


Chain ? (Around 15 - 18) - Shadow Hoothoot - Tuesday, 13 September, 2022 - 5:13 - First Ever Caught Johto Shadow!

Game Records

Trainer ID:
#516086571
Registration:
08/05/2021
(1 Year ago)
Game Time:
587:04 Hours
Total interactions:
293,304
Money:
305,119

Starter Pokémon:

Empoleon
Feeds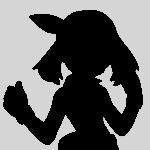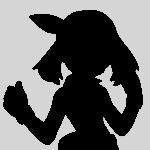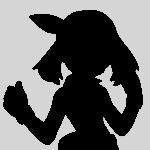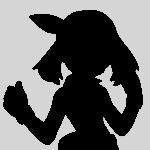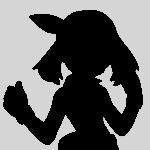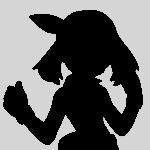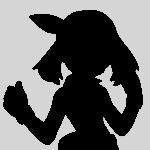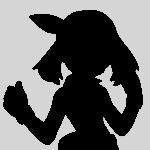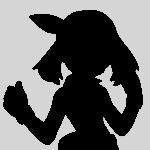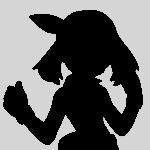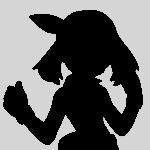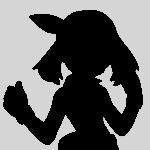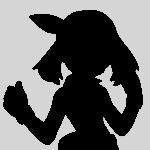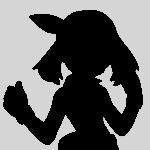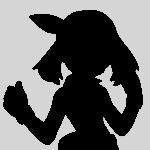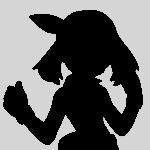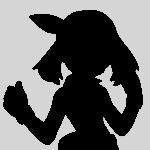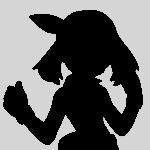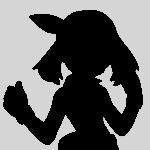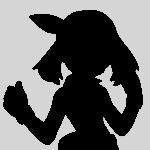 About Me
Hi! I'm Athena Luminia Lediana, formerly RainbowEevee. You can call me Athena or Rainbow. I'm a RP addict, and love to read and occasionally write stories. Mostly fantasy, adventure and fanfictions. I'm always looking to make new friends, so feel free to reach out! I haven't been on PH so long that I would consider myself an advice giver, but if you have any questions I'll try my best to answer them. That's all for now, never thought I would actually do this! Athena logging off, and that post is coming in right about... Now! Gotta go!
Treasure Hunt Work Guess!
Hi! You know the Treasure Hunt in the Game Center? Well, how about a guess at which chest it is! The rules of this guessing game is easy! Just suggest a word, and I'll use that to guess the chest! Still confused? Well, I'll use the number of letters in the word, for every letter, I move over a chest. So if your word is "red", then there are 3 letters, and I'll pick the 3rd chest! I'm counting left to right, up and down. If your word has more than 9 letters, I'll just do a repeat! And if your word is lucky, you get added the Winner's List and win the prize! But you can only guess every 3 days. So just drop me a PP with your lucky word and let's see!
Winner's List!

Show hidden content
---
1. itsSniperXD

Current Prize!

Show hidden content
---
Any non-reserved pokemon in my trade box!/A mystery pair!

Goals:
Any help with these goals will be much appreciated!
When a goal is reached, I will host a giveaway! When all goals are reached, there will be a mega giveaway!
1. Shiny Hunt Ditto! - 856/1,000,000 Normal Gems

2. Save Nuggets! - 356/8,000

3. Complete 5 Shiny Hunts (Of different Pokemon)! - 4/5

4. Complete Badge Case! - 2/4

5. Complete 5 Puzzles! - 5/5

6. Get To Level 30! - 30/30

7. Get A Magik Rod! - 47/100 Magikarp