Party
Pkmn
Name
Level

EXP

/

EHP

Arseny
(Jolteon)
3,738
21,476,563 / 41,929,147
Lighty
(Meowstic)
SHINY
3,283
25,485,328 / 32,344,117
Female son
(Maneki Meowstic)
SHINY
1,615
1,253,308 / 7,829,521
Aryan
(Latios)
SHINY
2,232
7,541,498 / 18,690,211
Lei
(Crobat)
4,356
36,548,400 / 56,937,277
Kalach
(Espeon)
5,099
21,267,699 / 78,014,701
Male | 1997 | Impish
Lighty
is my wife and she is not scared to nuke enemy troops in fight for dominance.
Slavic memes.
And looking dumb in general.
Not much info since I should stop caring.
Also not very social.
Avatar by
ProfessorGreenie



If you want to send me a plush, you should try with one of these two.

Shiny Hunt
Arseny is currently hunting
Autumn Mareep
.
Hunt started: 03/07/2019


Chain: 141
3

0

0


Game Records

Trainer ID:
#872812559
Registration:
03/12/2013
(5 Years ago)
Premium member
until
04/Feb/2020
Game Time:
4727:10 Hours
Total interactions:
4,926,943
Money:
1,695,400

Starter Pokémon:

Infernape






Feeds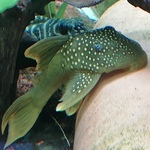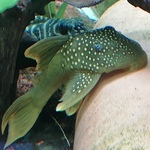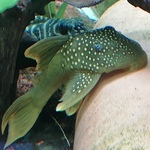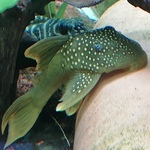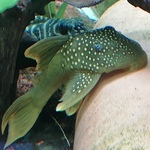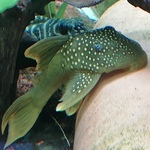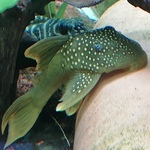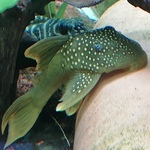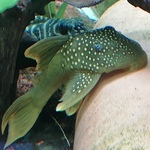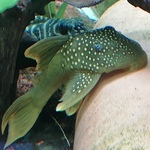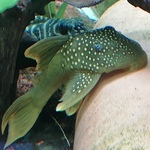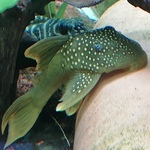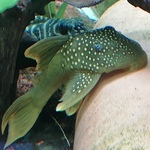 Contact
Last Action
Viewing the rankings
(43 Minutes ago)