Party
Pkmn
Name
Level

EXP

/

EHP

Arseny
(Jolteon)
4,934
44,205,191 / 73,047,871
Lighty
(Meowstic)
SHINY
4,427
8,722,084 / 58,808,269
Female son
(Maneki Meowstic)
SHINY
2,918
24,032,329 / 25,552,927
Aryan
(Latios)
SHINY
3,227
33,338,230 / 39,062,836
Gentile
(Jolteon)
462
332,542 / 641,719
Hisser
(Umbreon)
837
828,468 / 2,104,219
Male | 1997 | Impish
Lighty
is my wife
I'm a trashcan for all the food she can't eat.
Not meant to be taken seriously
most of the time.
Small talks are not my thing.
Not very active.
Avatar by
ProfessorGreenie



If you want to send me a plush, you should try with one of these two.

Shiny Hunt
Arseny is currently hunting
Autumn Mareep
.
Hunt started: 03/07/2019


Chain: 481
10

3

0


Game Records

Trainer ID:
#872812559
Registration:
03/12/2013
(6 Years ago)
Premium member
until
11/Feb/2021
Game Time:
5105:12 Hours
Total interactions:
5,744,748
Money:
1,492,897

Starter Pokémon:

Infernape







Feeds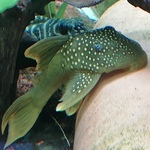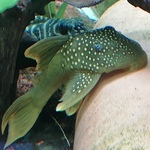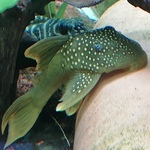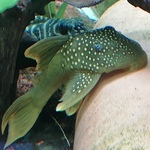 Contact
Last Action
Reading the news
(8 Hours ago)