Party
Pkmn
Name
Level

EXP

/

EHP

Arseny
(Jolteon)
4,586
47,896,394 / 63,107,947
Lighty
(Meowstic)
SHINY
4,097
23,803,046 / 50,368,519
Female son
(Maneki Meowstic)
SHINY
2,554
1,482,556 / 19,576,411
Aryan
(Latios)
SHINY
2,941
6,028,499 / 32,446,584
Hisser
(Umbreon)
398
443,341 / 476,407
Kalach
(Espeon)
5,529
44,146,186 / 91,726,111
Male | 1997 | Impish
Lighty
is my wife and I'm trashcan for all the food she can't eat.
Not meant to be taken seriously
most of the time.
I forgot how to talk to strangers,
small talks are not my thing at all
Avatar by
ProfessorGreenie



If you want to send me a plush, you should try with one of these two.

Shiny Hunt
Arseny is currently hunting
Autumn Mareep
.
Hunt started: 03/07/2019


Chain: 381
8

2

0


Game Records

Trainer ID:
#872812559
Registration:
03/12/2013
(6 Years ago)
Premium member
until
11/Feb/2021
Game Time:
5023:39 Hours
Total interactions:
5,680,637
Money:
1,789,246

Starter Pokémon:

Infernape







Feeds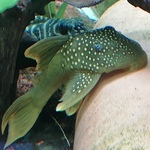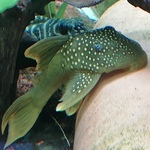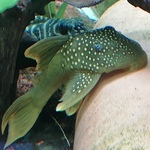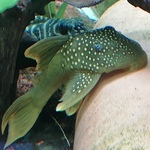 Contact
Last Action
Reading the news
(6 Minutes ago)