Badge Showcase
| | | | | | | | | |
| --- | --- | --- | --- | --- | --- | --- | --- | --- |
| Set #1 | | | | | | | | |
| Set #2 | | | | | | | | |
| Set #3 | | | | | | | | |
| Set #4 | | | | | | | | |
Medals
AlwaysDorky hasn't collected any medals so far.
You give me butterflies...🦋🦋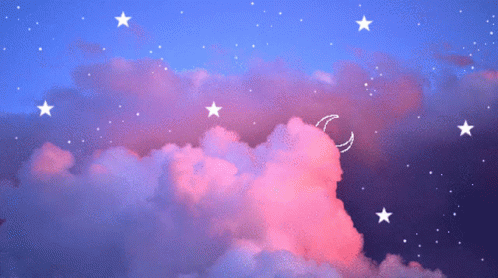 ❀ Welcome to Dorky's profile, please make yourself at home! And remember... you're cared about and valued! Now Playing ------- >
Umbrella - Rihanna ♥️
Hello there! I am a
type.


I have existed upon the planet Earth for seventeen years. 🌺
🌹 I am an INTP, 5w6, and I am really not sure what my Four Temperament temperament is.
I am a Lawful Good, a Ravenclaw, and on the Virgo-Libra cusp. ✾
I am addicted to the Internet! 🌼
🌸 I am a Panromantic Asexual!

I take great care not to offend others- 🌺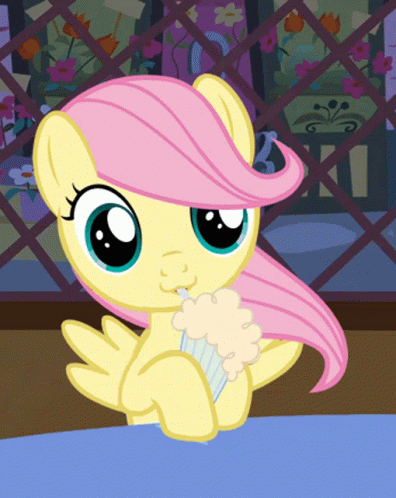 "When the sun shines, we'll shine together
Told you I'll be here forever
Said I'll always be your friend
Took an oath, I'ma stick it out 'til the end
Now that it's raining more than ever
Know that we'll still have each other
You can stand under my umbrella"
I Love::
Coffee ⚘ Cake ⚘ Talking To Friends ⚘ Theorizing ⚘ Gaming ⚘ Reading ⚘ Writing ⚘ Drawing ⚘ Discussing Strange Topics
Have a wonderful day!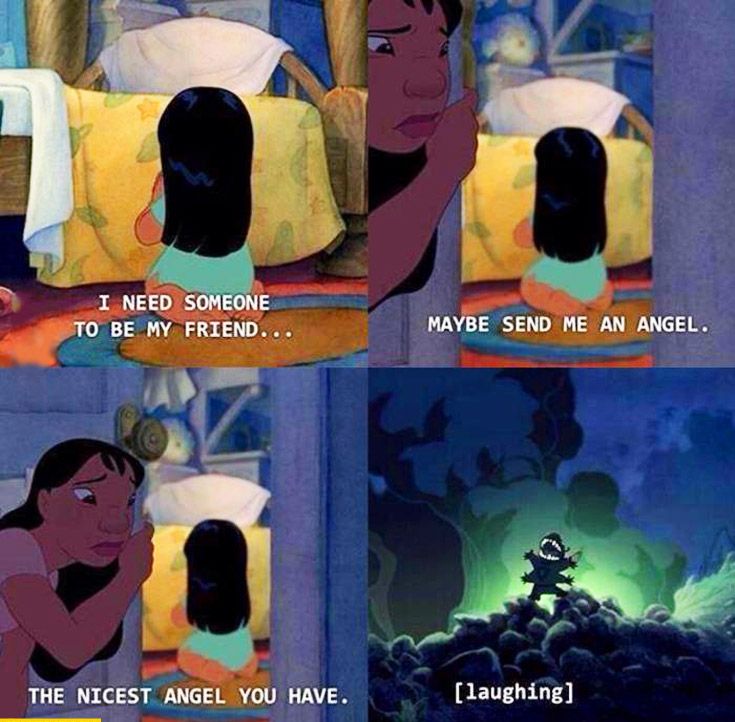 Game Records

Trainer ID:
#549731245
Registration:
16/03/2021
(8 Months ago)
Game Time:
205:31 Hours
Total interactions:
109,033
Money:
3,628

Starter Pokémon:

Quilava
Feeds




















Contact
Last Action
Reading the news
(43 Minutes ago)