☆About me:☆
Fave games: Oneshot, Tales of Xillia/Xillia2, Pokemon (ofc), Smash Bros, Blazblue, FNAF, Undertale, Digimon, Puyo Puyo Tetris, OMORI, Danganronpa, FNF, MGS/MGR, Hollow Knight, Project Sekai

Fave Anime: MHA, Jojo, My Next Life As A Villainess, Nichijou, Food Wars, Love is War

Fave Pokemon: Sizzlipede line, Dragonair, Regice, Zoroark, Slowbro, Ivysaur, grovyle and more.

Fave Characters: Alvin (Tales of Xillia), Milla (Tales of Xillia), Jubei (Blazblue), Adam Taurus (RWBY), Qrow Branwen (RWBY), Lemres (Puyo Puyo Tetris), Basil (OMORI), Hero (OMORI), Kazuichi Soda (Danganronpa 2), Kiibo (Danganronpa V3), Deimos (Madness), Ocelot (MGS), Bladewolf (MGR), Tsukasa Tenma (PJSekai)

Fave YouTuber's/Streamers: Alpharad (As well as his other channels), Peter Knetter, Ceres Fauna, Mysta Rias, Takanashi Kiara, Kyo Kaneko, Trash Taste, Dawko, and more

Fave Foods: Roast Chicken, Salmon, Basically lots of different meat.

Fave Desserts: Chocolate cake, Chocolate swiss rolls, Donuts

Sona:
Aera

I take basically plushies of my fave pokemon on the list!

I can get very scared/anxious/nervous/stressed under certain situations.
Art in my pfp belongs to me. Gif in the panel belongs to Marshadellow
Badge Showcase
| | | | | | | | | |
| --- | --- | --- | --- | --- | --- | --- | --- | --- |
| Set #1 | | | | | | | | |
| Set #2 | | | | | | | | |
| Set #3 | | | | | | | | |
| Set #4 | | | | | | | | |
Medals
Aera hasn't collected any medals so far.
Game Records

Trainer ID:
#641723204
Registration:
22/10/2018
(4 Years ago)
Game Time:
803:56 Hours
Total interactions:
205,596
Money:
1,783,134

Starter Pokémon:

Sceptile
Feeds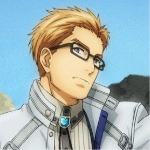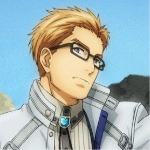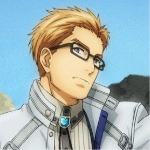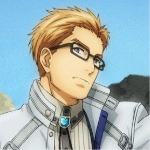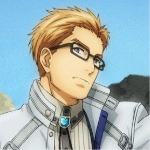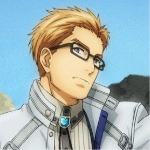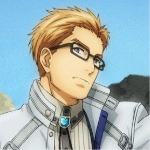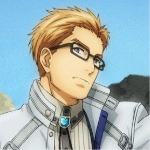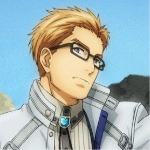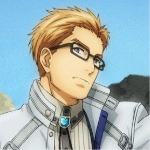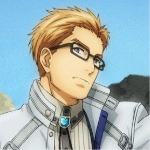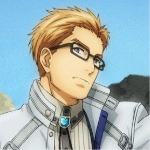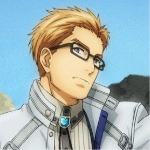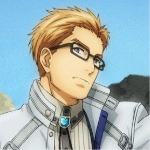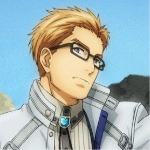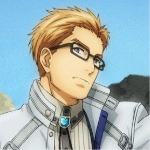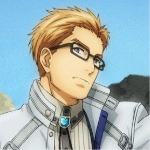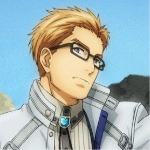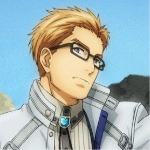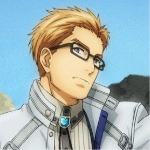 Hey
Lukia/Lu/Aera/Aero| Any pronouns, idrc.| Taken ♡♡♡

Very big digimon fan + a MGS/MGR fan. I like other stuff as well, which u can find in the about me next to this panel. Pronouns don't bother me, call me by anything u initially think me as if u want.

I like Art, and love drawing and designing new characters. I do art Comissions, but they're closed atm.

I'm a big sweets lover. I love marshmallows, chocolate, gummy candy and sugar glazed donuts!

I'm not as active as much as I'm used to, but I will continue to log on each day for a few hours and continue to buy amazing art from people :3

I dont do public RP much at all anymore im afraid. Though i am looking into getting into rp again some day.

I'm sorry if you think im weird for doing certain things, i'm just like that unfortunately.

Digideemins Helper/Mod

Avatar made by me
Art of Aera and Noki by Valcristsan
Hugs <3
Peeps you should definitely hug:

TylerLee05: Creator of an RP that seriously changed my life! Without Crossover heroes 2 + 3 idk where I would've been! He's a very cool person. (Just like the rest of the people here)

YungRover: Friend I met in Crossover Heroes. Has been there for me when things were tough and is an amazing person!

Corviknight: Another friend I met in Crossover Heroes. Really talented artist who's void creatures are insanely cool and should definitely go check them out!

Jammer: Cool furry bean who deserves hugs. Very cool person and is very kind and caring than he initially looks. He is a sweetheart and deserves a lot of furret plushies.

~Zander~: Cool artist frien who I don't deserve. They're amazing and a very close friend! Their art has improved so much from when they had their first art shop!

jack_akira: bunny ears. Thats all.
Contact
Last Action
Viewing a Userprofile
(3 Hours ago)
Last Visitors
Visitors
Rounsfell
Tue, 24/Jan/2023, 22:36
TylerLee05
Tue, 24/Jan/2023, 21:06
Alba_DOGE
Mon, 23/Jan/2023, 19:39
FatHead
Sat, 21/Jan/2023, 20:35
Captian_Hawthorne
Sat, 21/Jan/2023, 16:27