Best Friends
Guys, wassup, I'm Admin, in case you didn't know.

Huge thanks to @Silverfox to getting me startedon my RP career,
Even bigger thanks to @Amberstorm,@Howlarmoon and @nyabby-keromatsu for being great friends and supporters, and finally, @Supernovapad1231 and @3pic_Ian for being my bestest friends in all time and being HUGELY supportive.
Hi, I'm Admin.
Hi, my friends call me Admin or J so... Here goes!


Administhebestbois1
Name: Juwon
Nickname: Admin or J
Personality: Loves pokemon, Loves talking, Singing and Dancing, and always has a smile on his face. (Unless I get mad or start crying.)
Likes: Pokemon, Reading, Playing Video games, Watching T.V shows, Computers and (basicaly any kind of tech), RP-ing, and Basketball.
Dislikes: Trends, Big groups, Bullies, Spoink, Delibird, and Fanfics
House: Ravenclaw.
Age: 11
Birthday: 3/21
Favorite Pokemon ever: Ash-Greninja.
Top 5 favorite starters: Froakie, Charmander, Scorbunny, Litten, Chimchar.
My nationality: South Korea. Born in South Korea, Seoul.
Favorite legendary: Silvally/Solgaleo.
OCs: J Ketchum, Pallet, Admin Pallet Ketchum, Crimson Oak, Crigen Oak, Ashton Yvonne
Favorite Mythical: Zeraora/Arceus/Victini.
Pokemon(My Fave and least fave)
1:Ash-Greninja
2: Ash's Pikachu
3: Zeraora
4: Litten
5:Hawlucha
6: Arceus
7: Infernape
8: Incineroar
9:Eevee
10: Cinderace

LEAST FAVORITE:
1: Spoink
2: Chikorita
3: Unpleasant, Sorry, Unfeazant
4: Pikachu from "Pokemon Yellow"
5:ZUBAT.
6:BIDOOF.
7: MAGIKARP.
8: WIMPOD.
9: SLAKING
10: DELIBIRD.

Admin Ketchum
Admin ketchum: Aura guardian, destroyer of 7 evil teams, Prophet of Bird Jesus and Chosen one of Lord helix
Sylla League
1st gym:
2nd Gym:
3rd Gym:
4th Gym:
5th gym: LukeArch87: Flying/Luke
6th:
7th:
8th:
E4:
E4:
E4: 3pic_Ian: FURRETS/FMI
E4: Administhebestbois1: Speedy Pokemon/Admin
Champion: Supernovapad1231: ???/Jason

PP or PM me or Supernovapad1231 for a spot in the Sylla league.
Game Records

Trainer ID:
#155507796
Registration:
19/12/2019
(6 Months ago)
Game Time:
201:08 Hours
Total interactions:
37,525
Money:
8,598

Starter Pokémon:

Charizard
Feeds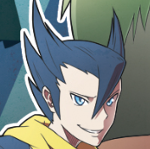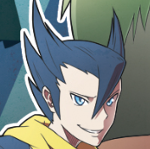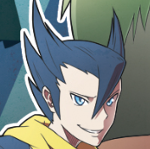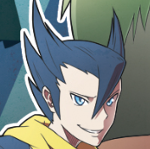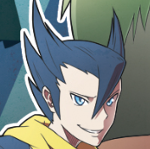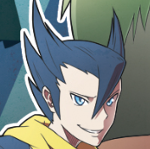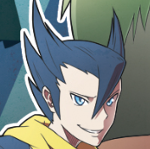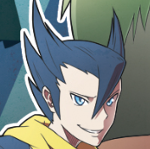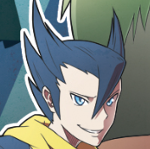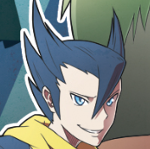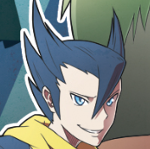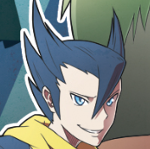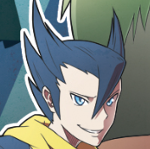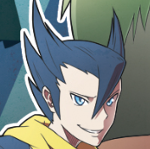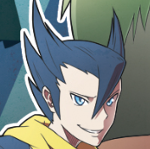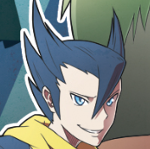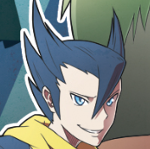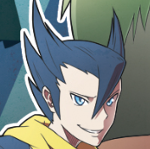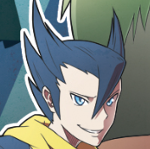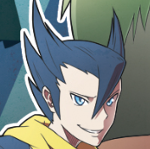 Last Visitors
Visitors
RoyalGecko
Sat, 04/Jul/2020, 23:01
SilverCoyote
Fri, 03/Jul/2020, 03:30
Flareon_Forever
Mon, 29/Jun/2020, 10:55
Solipse
Sun, 28/Jun/2020, 04:26
LordSamton
Sun, 28/Jun/2020, 04:13