Party
---
This Users Party is empty.
---
- m 1 s t e r y


hi!! i'm some idiot who spends all their time drawing or crying over fictional characters. my username may be mystery but please call me flamey, it's the only good nickname i have. i love pokemon, danganronpa, and probably other things that i don't talk about as much. youtube is also good, i spend almost all my time there. i mean, my profile is literally designed after an animators OC so--

uhh...talk to me if you want. i try to be nice but i joke around a lot and am incredibly stupid. but yeah i'm pretty much always bored so i'll try to respond to messages.

m 3 s t e r y -
when did i become afraid of the dark?
was it when i left the cave and swore i'd
never go back?

if we can't see eachother then there's no more use for hiding
i've decided i'll abide it, why deny the colour black?
Last Visitors
Visitors
Whimsicott
Sat, 25/Jan/2020, 18:48
Sentret
Sat, 25/Jan/2020, 01:18
Moonsnow
Thu, 23/Jan/2020, 12:39
wokeboke
Sun, 19/Jan/2020, 21:05
stufful
Sun, 19/Jan/2020, 18:24
Game Records

Trainer ID:
#617729507
Registration:
03/03/2015
(4 Years ago)
Game Time:
6461:18 Hours
Total interactions:
372,699
Money:
2,252,615

Starter Pokémon:

Sceptile
Feeds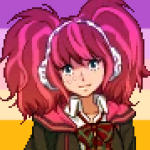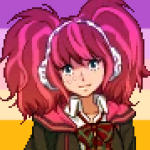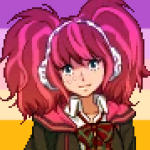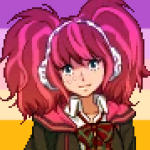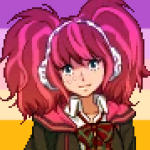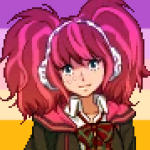 - m 2 s t e r y
hee hoo...here's where you stalk me on other sites, i guess! have fun...

---

deviantart: @flommo
discord: flamey#9130 (ask before adding me pls)
artfight: audinette
youtube: pearlous
instagram: @flamey.draws.stuff



art/character credit: sleepykinq
- m 4 s t e r y
oh...! how unfortunate.