Party
---
This user's party is empty.
---
- hi, fellow gays


- Flamey | Adult | They/them -

Totally inactive here, profile is still fancy because I like aesthetically pleasing stuff. Feel free to contact me on other sites, I'm much more likely to respond there.

Game Records

Trainer ID:
#617729507
Registration:
03/03/2015
(8 Years ago)
Game Time:
6639:50 Hours
Total interactions:
374,263
Money:
1,118,808

Starter Pokémon:

Sceptile
Feeds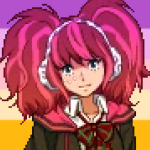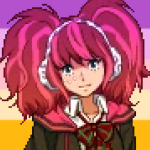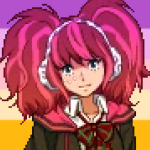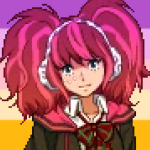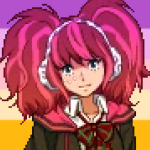 - contacts
I'm an artist! Go follow my art accounts.
---

Instagram: @pearlousthetic
Twitter: @pearlousthetic
Discord: Ask, will give to most people I used to know.

In general I'm on most social media as Pearlousthetic.

Some of my past usernames (not in order) are Rezhiram, ShinyYanma, Flommo, SylvsWifeAndGirlfriend, Heckcake, -mystery and probably way more.

---
art credit: all GIFs on my profile and in my signature are from Hollow Knight. my icon is by me.