- hello, child !
hi!! i'm some idiot who spends all their time drawing or crying over fictional characters. please just call me flamey, it's the only good nickname i have. as of right now, i'm totally head-over-heels for pokemon, hollow knight, ace attorney and your turn to die. please discuss these things with me.

talk to me if you want, i guess. i try to be nice but i joke around a lot and am incredibly stupid. but yeah i'm pretty much always bored so i'll try to respond to messages, but i am awfully forgetful and just lazy as all hell, so no promises.
- the vessel
You shall seal the blinding light that plagues their dreams.
Last Visitors
Visitors
Niveus
Wed, 25/Nov/2020, 10:22
Mochi
Tue, 24/Nov/2020, 20:56
isthissafelol
Sat, 21/Nov/2020, 09:07
Professor*Acacia
Fri, 20/Nov/2020, 19:29
PostScriptDA
Wed, 18/Nov/2020, 20:03
Game Records

Trainer ID:
#617729507
Registration:
03/03/2015
(5 Years ago)
Game Time:
6516:05 Hours
Total interactions:
372,820
Money:
1,181,123

Starter Pokémon:

Sceptile
Feeds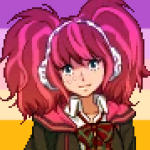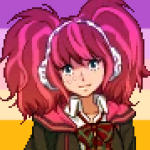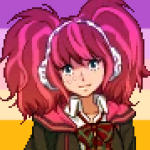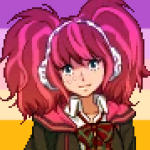 - contacts
here's where you stalk me on other sites, i guess! have fun.

---

deviantart: @flommo
discord: flamey#9130 (ask before adding me pls)
artfight: audinette
youtube: pearlous
instagram: @pearlousthetic
twitter: @pearlousthetic
- rainbow