Party
---
This Users Party is empty.
---
- hi, fellow gays


- Flamey | 17 | They/them -

Hi!! I spend all my time drawing or crying over fictional characters. Please call me Flamey, it's the only good name I have. As of right now, i'm totally head-over-heels for Pokemon, Hollow Knight, Ace Attorney and Your Turn To Die. Feel free to message me about any of these things!! I love meeting fans of the things I like!

I'm not particularly active here but I don't mind talking to people. I don't do well without a conversation topic though, and I suffer from anxiety so I sometimes take days or weeks to reply to people.

- the vessel
You shall seal the blinding light that plagues their dreams.
Last Visitors
Visitors
heyythere
Fri, 21/Jan/2022, 06:11
PBear3
Wed, 19/Jan/2022, 19:22
RaichuIsCool
Tue, 18/Jan/2022, 13:26
Yatsukawa
Mon, 17/Jan/2022, 01:19
Bobobobo
Sat, 15/Jan/2022, 17:08
Game Records

Trainer ID:
#617729507
Registration:
03/03/2015
(6 Years ago)
Game Time:
6617:09 Hours
Total interactions:
374,016
Money:
650,211

Starter Pokémon:

Sceptile
Feeds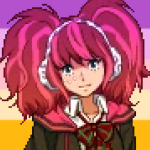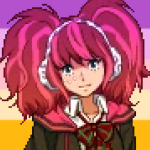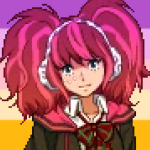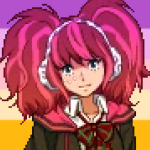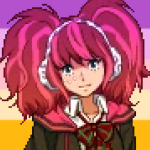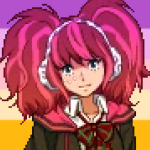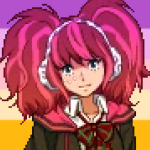 - contacts
I'm an artist! Go follow my art accounts.
---

DeviantArt: @Flommo
Artfight: Pearlousthetic
Youtube: Pearlous
Instagram: @pearlousthetic
Twitter: @pearlousthetic

---
art credit: all GIFs on my profile and in my signature are from Hollow Knight. my icon is also from Hollow Knight.
- rainbow