Contacts


Online | On and off | Offline

Status: Sleeping > Going to school

< ———— Inaccurate

And if you are wondering why I have a DA account at 11, it wasn't originally my account, it was my parents' account and I was just on DA to upload art.

Pokemondb: Profdelldell


Showdown: DellTheTrainer


DeviantArt: DellTheTrainer



PokéFarm: Yvelette


Game Records

Trainer ID:
#179352864
Registration:
31/10/2020
(8 Months ago)
Game Time:
482:29 Hours
Total interactions:
92,858
Money:
45,607

Starter Pokémon:

Serperior
Feeds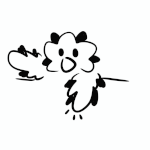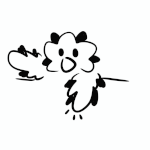 Me: *Sees that some art shops are very popular*

*wonders why no one ever responses to any post which I question of how I can improve my art or what should be the price of art*

Also me: Okay, fine. Almost everyone user think my art is just a 1 second Scribble which I try to scam people into paying me. Is that really all true? Then fine again. [b]IF YOU ALL WANT PROOF THATI SPEND TIME ON MY ARTWORK THEN I WILL TRY TO MAKE THE LIVESTREAM WORK ON SATURDAY. BUT I CAN ONLY DO IT FOR UP TO ONE HOUR. ENOUGH PROOF YET?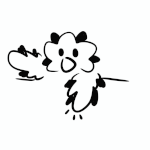 Contact
Last Action
Reading a forum thread
(1 Hour ago)
WIP art stuff

Made by JadeING

Planning…. Story planning…..


Show hidden content
---



Main characters
A Boltund/Togetic fusion
A Vulpix/Articuno-G fusion
A Rhyperior/Tropius fusion
A Mew/Braixen fusion

Villians

Mew fusion corrupt for now?


Made by -Flamey-