💕About Me💕
💖Helwo, I'm Kitty!💖
She/Her/They - Pan/Bi/Polyamorous

I love little personality quizzes, writing, drawing, and playing the viola.
Feel free to message me about anything!💕

Discord:

~Torracat~#7604






Show hidden content
---
Flying-types are extremely friendly, agreeable and extraverted. They love to work with others and can adapt easily, willing both to go along with the group and to take the lead if that's what it takes.


Show hidden content
---
Fairy-types are social butterflies who make friends with everyone they meet. They usually have a happy disposition, and they express themselves so joyfully and exuberantly that they can get away with being somewhat eccentric.



My brother IRL

💕💕💕Close friends!:💕💕💕


Show hidden content
---


Pfp by Zotz!~ 💕

Gem Cauldron


"Hey there! I've noticed that looks of people by Mega Stones for very high prices because they haven't unlocked boiling them yet. So i'll make you guys some deals. Sound good?"

Show hidden content
---
1. Send me 5 of every gem + 5k, and tell me if you want a guaranteed Mega Stone or whatever comes out of the cauldron.
2. Send me 180k or 100 nuggets and get a guaranteed Mega Stone
3. Send me an

Ultra Saddle
for a guaranteed Mega Stone
Contact
Last Action
Reading the news
(53 Minutes ago)
Game Records

Trainer ID:
#439100661
Registration:
01/04/2021
(1 Year ago)
Premium member
until
06/Aug/2022
Game Time:
1064:06 Hours
Total interactions:
922,247
Money:
239,786

Starter Pokémon:

Typhlosion
Feeds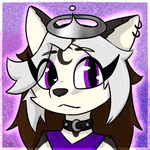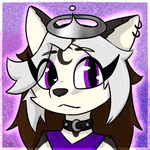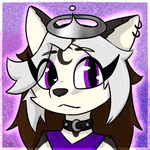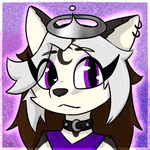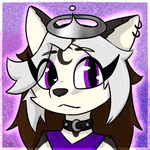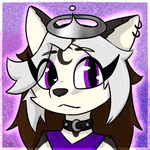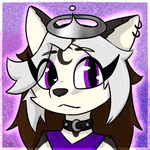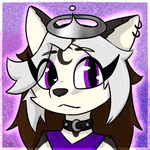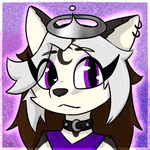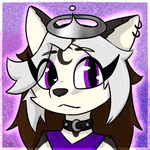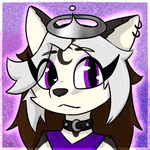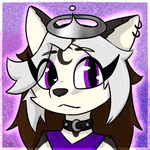 ✨✨Goals:✨✨
-Get a DITTO x (Sold mine)
-Fill an entire box with nothing but Torracats✔

(100/100)
-NEW goal:
250
Torracats! (104/500)x

Get 500 Torracat Plushies!! (158/500)

-Complete
SHINY

Kanto dex [Must be OT] (27/151)x

-Get all Kanto shadows [Must be OT] (24/151)x

-Get all Kanto Shiny Megas and Shiny Gigas (6/33)