Party
Pkmn
Name
Level

EXP

/

EHP

Adalie
(Mega Sableye)
SHINY
560
223,345 / 1,114,262
Lucky
(Victini)
SHINY
2,397
14,059,455 / 21,555,024
Miyuki
(Maneki Meowstic)
SHINY
2,658
10,039,875 / 21,202,867
Molly
(Nickit)
SHINY
2,684
10,181,212 / 17,295,697
Riko
(Zigzagoon (Galarian))
SHINY
1,692
7,107,178 / 8,593,669
Rose Kitty
(Delcatty)
SHINY
3,863
15,015,045 / 35,823,918
~αвσut mє~
*•.¸♡ ~dαkí~ ♡¸.•*
---
★彡 -7 hσurѕ ѕєrvєr tímє 彡★
---
---
♡

♡

♡

♡

♡

♡

♡
---
"But I got smarter, I got harder in the nick of time
Honey, I rose up from the dead, I do it all the time
I've got a list of names and yours is in red, underlined
I check it once, then I check it twice, oh!"



.•♫•♬• "lσσk whαt чσu mαdє mє dσ" •♬•♫•.


вч tαчlσr swíft
---
Profile theme: Daki from Demon Slayer
Custom plushies: by Akemie
░
▒
▓
█
►─═
~ѕídє nσtєѕ:~
═─◄
█
▓
▒
░
---
• I have anxiety, so please respect that different situations make me anxious.

• If you need help or someone to talk to, feel free to message me. Let me know if you want to chat, but if you need something, just tell me directly.

• I enjoy chatting, but I am not the best at starting conversations and keeping them going.

• Please do not ask me for Pokémon, PD, or items.

• I never log out, so it may look like I am online when I am not.

• If I have blocked you, please respect my decision. I was probably annoyed or uncomfortable, or I may have seen your behavior elsewhere on the site. I simply know who I do and do not want to deal with on a regular basis.

• Do not contact others to ask why I blocked you.
---
~míѕcєllαnєσuѕ~
*•.¸♡ σnlínє • σn αnd σff • σfflínє ♡¸.•*
---
•.¸♡ ADD | ISFP-T | Leo | single | writer ♡¸.•
---
---
•.¸♡ currєnt íntєrєѕtѕ ♡¸.•
Demon Slayer • One Piece
---
*•.¸♡ fríєndѕ ♡¸.•*


♡

♡

♡

♡

♡

♡

♡

♡

♡
---
•.¸♡ nícknαmєѕ ♡¸.•
Lucky • Neko • Rosie
---
•.¸♡ thíngѕ í lσvє ♡¸.•
anime • bright colors • kitties • makeup • nails • writing
---
•.¸♡ uѕєrnαmєѕ ♡¸.•
Rose~Kitty • ~Lucky~ • ~Miyuki~ • Molly • ~Rosie~ • Asmo • ~Riko~ • ~Mika~ • ~Sunshine~ • ~Daki~
Game Records
Trainer ID:
#816880290
Registration:
13/10/2018
(4 Years ago)
Game Time:
2732:28 Hours
Total interactions:
4,697,463
Money:
1,799,119

Starter Pokémon:

Meganium
Feeds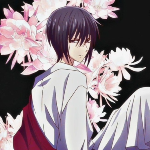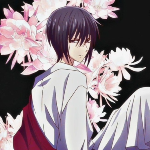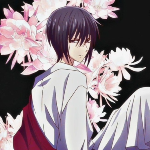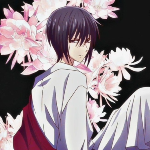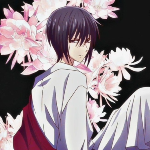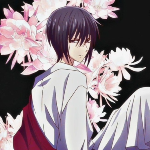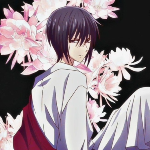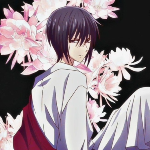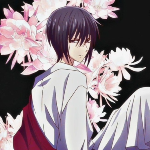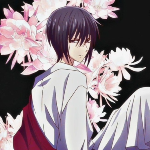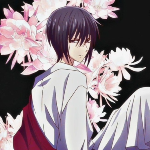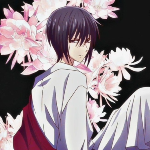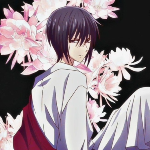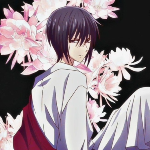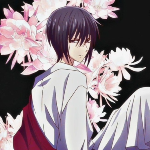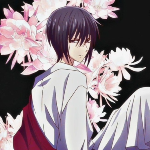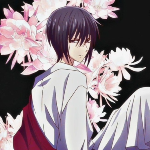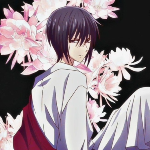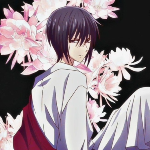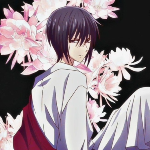 ~pluѕhíєѕ~



---
◦
•
●
◉
✿
View collection
||
View gift log
✿
◉
●
•
◦
---


Contact
Last Action
Viewing a Userprofile
(2 Minutes ago)
Last Visitors
Visitors
GACHAA_sparkleez~
Mon, 02/Oct/2023, 20:55
tord
Sun, 01/Oct/2023, 20:53
ONETWOEIGHT
Sat, 30/Sep/2023, 23:39
Luna~
Sat, 30/Sep/2023, 14:31
glitchly
Fri, 29/Sep/2023, 20:52