SM Ampharos Hunt Goals
0/10,000 Electric Gems
160/4000 Nuggets
Shiny Hunt
~Shards~ is currently hunting
Spheal
.
Hunt started: 07/04/2021


Chain: 57
0

Medals
~Shards~ hasn't collected any medals so far.
Game Records

Trainer ID:
#88409441
Registration:
16/09/2020
(6 Months ago)
Game Time:
1499:02 Hours
Total interactions:
160,517
Money:
10,495

Starter Pokémon:

Feraligatr
Feeds
~Shards~ hasn't posted any feeds so far.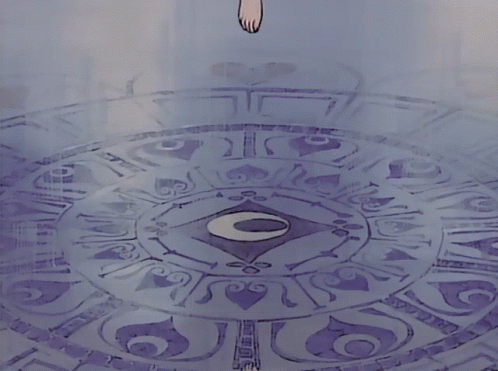 "I was never less alone than when by myself"-Edward Gibbon
I'm awkward and I don't like to talk about myself. I put myself down, but I refuse to see others do the same to themselves. If I add you, it's because I admire you and hope to be friends. Please don't add me unless you have gotten my permission, I won't add you back unless you do. If you're ever looking to have a conversation with me, my Pal Pad is always open! I would love to talk about art, or Marvel, or ocs,
or anything that you want to talk about.
Just know that I have
trouble making conversation so I might apologize a lot or take too long in my replies ^^
Contact
Last Action
Viewing a Userprofile
(8 Hours ago)
Badge Showcase
| | | | | | | | | |
| --- | --- | --- | --- | --- | --- | --- | --- | --- |
| Set #1 | | | | | | | | |
| Set #2 | | | | | | | | |
| Set #3 | | | | | | | | |
| Set #4 | | | | | | | | |