About me!
Age Unknown|25 April|

|She/her|Artist| Taurus
Best Poké Eva:








✿ I'm Pixie but you can call me Pixy or Pix if it's easier. ✿


I'm 11 hours ahead of ph time. I'm hording Pichu plushies (of course) and would love it if you sent one!!♡Thanks♡

I love anything to do with Pokémon or…. PICHU!. My favourite type is Electric and I also love The Fullmetal Alchemist and Pokemon adventures (the manga).


I LOVE Magearna, Pichu, Ditto and the Applin evo line!!


I have 6:30am(ph time)reset.
PH usernames- Silvie > SilvieStar > ~Pixie~
I will draw art (for a price.)
Avi credit goes to…Someone on google (found it on google),
Credit for them all goes to
hassuki!!
Thanks so much!
Interact-y panel

Favezzzzzz
First Megas
First shadow:


Goals
I will post my goals here



Here they are:
~Shiny pichu ✔️ (thanks so much ~mew~ !) ~Spiky eared pichu ✔️ ~Satichu ✔️ ~Narichu ✔️
~Santa Birb ~Ditto
~SM Luxray
~Hatch a SM!
~Get a SM!
-Premium
-1 million pd
-

Shiny Hunt
~Pixie~ is currently hunting
Eevee
.
Hunt started: 03/09/2021


Chain: 205
0

Game Records

Trainer ID:
#800011442
Registration:
04/05/2021
(7 Months ago)
Game Time:
267:34 Hours
Total interactions:
28,903
Money:
137,634

Starter Pokémon:

Meganium
Feeds
!!Sailor Moon Fan

Electric-types are cool, outgoing and passionate. They tend to be determined, creative and quick-thinking and easily become popular with others.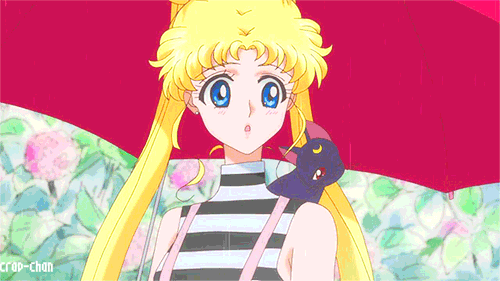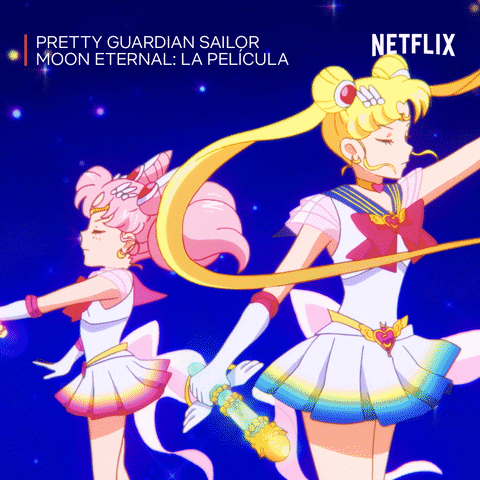 !!Hall of Art & Gifs!!
Ty
SuperDucky100!
4 drawing my Pokésona, Qi! (Ch-ee) Pat her!!!
Contact
Last Action
Reading the news
(18 Hours ago)