A little intro
Welcome person
I do hold grudges! If I do not know you well and you do ONE thing that I dislike greatly I WILL hold a grudge. I know that sounds bad and I don't like doing it but I try hard to not let things get to me. There isn't much that I dislike anyways. So dont worry too much. If I know you well then there is a VERY small chance of me ever holding a grudge, and even if I did I wont hold it for long.
Name's Abigail, simple right? Yeah too simple I know like 3 other people with the same name. Anyways im 16, borthday is on Jan 20th, and I clearly enjoy a good dose of memes every day. Just look at my feeds, 75% of it is just random trash and the rest is just me talking about my OCs. I talk about my OCs far to much... Maybe you should check out my book Endless Sky in the contact links- ANYWAYS, I suck at casual conversation so if you palpad me expect me just scream randomness in return.
I have the worse luck in the history of shiny pokemon xD I can play just as hard on Pokemom Go as my mom and get ONE non community day shiny while she is currently on her 14th one, most recent being a shiny caterpie. I thought maybe my luck is different on PH... I was wrong. Even with the mega cuff and shiny charm and prem, im stuck stuck with the few who cant get a SM even after almost 5k eggs and is stuck watching other people hatch SMs in under 1k. Wonderful aint it? ;w;
Art gallery
The RP bois
Lucerne (lu-sern)

Show hidden content
---
~Name: Lucerne
~Species: Celestial Beast
~Age: 10403 (retired and "aging" currently 20)
~Gender: Male
~Abilities: Can become any creature/monster, no longer has weapons upon retiring
~Likes: Stars, space, his friends, Avaro, Gordon Ramsey quality food, flying spaceships (even though he doesnt have one anymore)
~Dislikes: Zen, Armageddon, Tetris, war, destruction/hate, HT, bad tasting food, being in closed/small spaces, being powerless, black holes.
~Friends: A group in OCTown, Avaro, Beta, Jay, Abby, Sweecky
~Family: None Illunan(brother), Aurum(dying niece), Sybil (adopted niece) Blaine(adopted grandnephew), Aiko (sister in law)
~Emotion: ?
~Injuries: N/A

Avaro (av-uh-row)!

Show hidden content
---
~Name: Avaro
~Species: Dragon
~Age: 21
~Gender: Male
~Abilities: Can breath some fire in his human form, but its much stronger in his true (dragon) form, able to fail at cooking anything as wel
~Likes: Lucerne, flying in warm breezy weather, flying in general, flowers, jokes, the color blue
~Dislikes: Slugs/snails, berries, HT?, Tetris (kill on sight), basements, people touching his wings.
~Friends: A group in OCTown, Lucerne, Beta, Abby, Jay
~Family: Violo(mother), Fero(father) Armageddon(Grandfather), Queen Celia(cousin), That nameless green dragon(cousin)
~Emotion: ?
~Injuries: N/A

Just all the trash
*Thinking Emoji*
For the shiny Groudon hunt r e e e
(These two sprites above are made by
~Corruption~
in her shop
here
)
107/1100



COMPLETE!!!
Big thanks to these users who helped make this possible!
TimeKIDBeta
Riakos_bestfriend_S0AP
Intelligence
Sobble
~aLaN~
Naoma
GetsugaTenshou
Shiny Hunt
~OyStar~ is currently hunting
Trapinch
.
Hunt started: 29/12/2018


Chain: 6,031
174

82

0


PROGRESS?
PROGRESS ON PAPER OVER THE YEARS
PROGRESS ON COMPUTER OVER THE YEARS
Game Records

Trainer ID:
#59932071
Registration:
29/07/2013
(6 Years ago)
Premium member
until
15/Jun/2020
Game Time:
1519:27 Hours
Total interactions:
458,555
Money:
2,369,558

Starter Pokémon:

Meganium




Feeds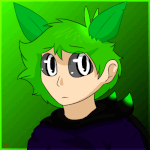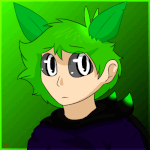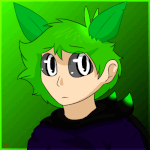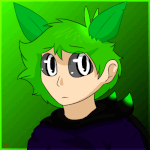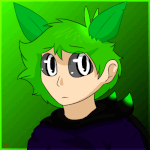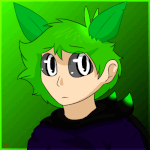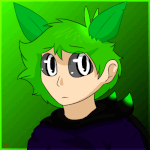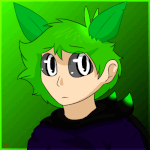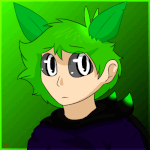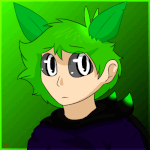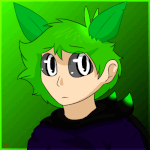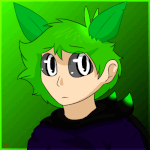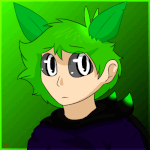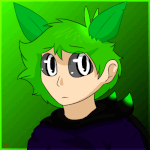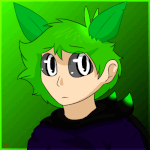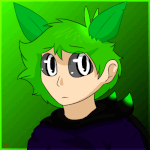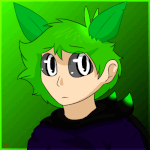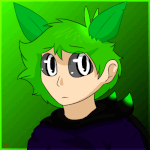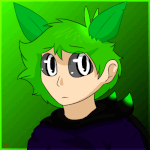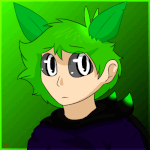 Used some bases to make trash
Badge Showcase
| | | | | | | | | |
| --- | --- | --- | --- | --- | --- | --- | --- | --- |
| Set #1 | | | | | | | | |
| Set #2 | | | | | | | | |
| Set #3 | | | | | | | | |
| Set #4 | | | | | | | | |