About Me
She/Her | INFP-T | Libra
I'm like every other normal person on the internet. I like cats, listening to music, watching whatever YouTube recommends (You'd be surprised), sleeping, food and most things that normal people like. I'm not a very social person and I really dislike adding people to my friendlist. Palpad is for friends only. You can send me a PM if you want to be friends but I usually don't reply.
~° ∆ --- ••• --- ∆ °° ∆ --- ••• --- ∆ °~
"Insanity is doing the same thing, over and over again, but expecting different results."
Please don't ask for any of my Pokemon/items. They are not for sale unless I specifically told you so
Medals

Game Records
Trainer ID:
#630228584
Registration:
10/09/2019
(6 Months ago)
Premium member
until
28/Feb/2021
Game Time:
406:01 Hours
Total interactions:
413,957
Money:
3,167,461

Starter Pokémon:

Serperior
Feeds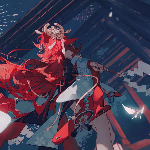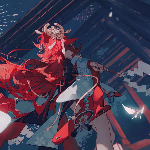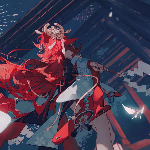 Plushies
»Attempting to hoard these plushies«



View collection || View gift log
Shiny Hunt
~Chara~ is currently hunting
Shuppet
.
Hunt started: 03/04/2020


Chain: 1
0

0

0