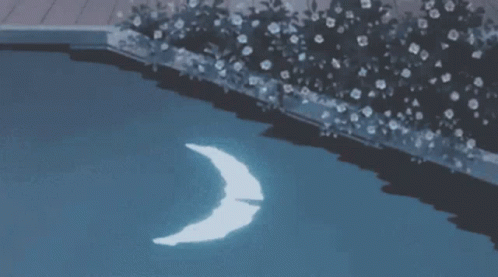 please don't be scared to send me a message! im usually nice, and i promise i dont bite ;)

[ ]
[ certified clingy, attention starved gremlin ] [ adhd child ]
[ music lover ] [ overly fruity ] [ chronologically online ]
[ in love with my idiot <3 ]
[ mentally unstable ] [ does not grammar ] [ artist ]
[ loves to read ] [ nerd ]
[ ]
hello! i have a goal of getting a shiny mega luxray

i sell pokemon for electric gems/pd, and you can send me a private message or palpad if you want a pokemon hunted

how close i am to my goal:
electric gems: 362 / 5,000
nuggets: 40 / 4,000
mega stone: 1 / 1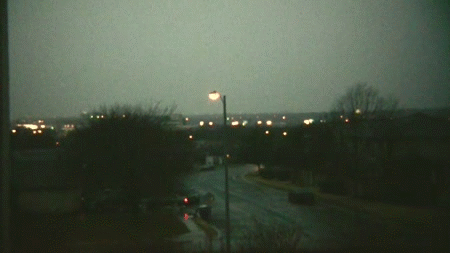 Badge Showcase
| | | | | | | | | |
| --- | --- | --- | --- | --- | --- | --- | --- | --- |
| Set #1 | | | | | | | | |
| Set #2 | | | | | | | | |
| Set #3 | | | | | | | | |
| Set #4 | | | | | | | | |
Game Records

Trainer ID:
#47370646
Registration:
28/06/2021
(1 Year ago)
Game Time:
1525:37 Hours
Total interactions:
303,826
Money:
243,069

Starter Pokémon:

Emboar
Feeds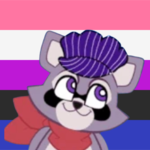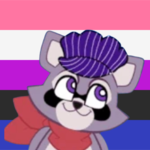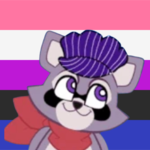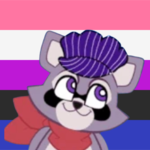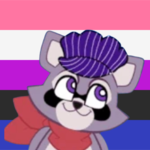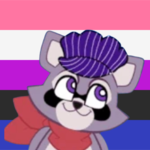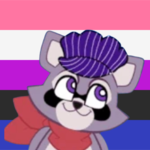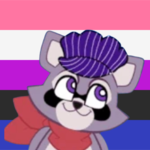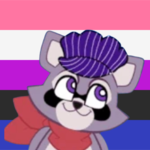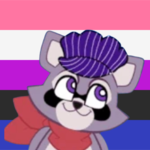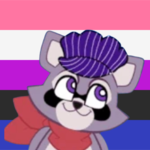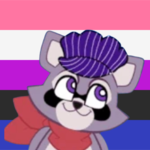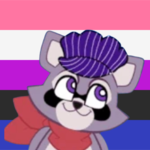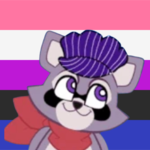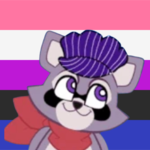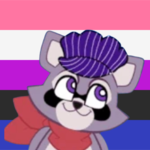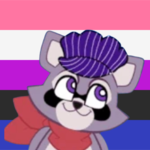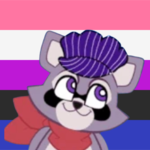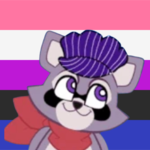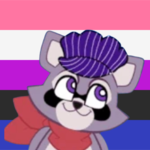 hello! i am your friendly neighborhood tv head!

i am ~--moully--~, but i go by many other names. i most prefer theo.

i go by he/him/they pronouns, please do your best to refer to me as a male.

i am transgender and bi-questioning (which means i am questioning if im bisexual or only attracted to guys)

i am an artist, i love to read, write and doodle.

~ eastern time zone ~ libra (oct. 22) ~ infp-t ~ 13 ~ year of the ox (2009) ~ taken by my one and only <3 ~ horror enthusiast ~
~ punk/steampunk/soft/weirdcore ~
i'd like to note that i've taken a liking to many sorts of things. big fandoms, small fandoms, reading, writing, the list goes on.

i get obsessed easily, but will usually procrastinate trying to get into things unless im really truly interested in it.

here are some of the things i have taken interest in over the years!




genres: fantasy, horror...a little bit of romance.

books: too many to count, as i have a full few shelves full, but my favorites are The Crossing Gate and Pi in the Sky

games: any sort of horror games. five nights at freddys, poppy playtime... you name it, im most likely interested in it. i also like relaxing games, rpgs, anything really. notable mentions are breath of the wild, undertale, and genshin impact.

shows: bee and puppycat, dead end: paranormal park, and rise of the teenage mutant ninja turtles are some of my favorites.

anime: inuyasha, the promised neverland, puella magi madoka magica, that time i got reincarnated as a slime, komi cant communicate, fruits basket, and some more.
just a...minor warning: i go into a rant here because i truly love him, so if you don't wanna see me rambling...then just don't read this.
this panel is, of course, dedicated to my love <3


oh man, where do i start with this... there's a lot to unpack here, honestly.
do i start with how happy he makes me? do i start with how amazing he is..?
...i'll start with that first idea, actually.
honestly...i don't know if i've said this enough. while he may be a little mean and very depressing at first, it's what makes him, well, him. his jokes never fail to make me laugh, and whenever he messages me, i always get flustered. he makes me really happy and makes me feel loved.
he's funny, charming and sweet (atleast to me) and whenever i get to talk to him im always happy.
and don't even get me started on when we actually talk talk to each other. i've never told anybody this, not even the people close to me, but i love listening to his voice. and yes, i've seen his face. he's handsome. i constantly remind him.
and...another thing, too. i cant wait until i get to see him (even though im going to be really flustered when i do)
im really just a lovestruck idiot...heh, i guess thanks for reading.