Badge Showcase
| | | | | | | | | |
| --- | --- | --- | --- | --- | --- | --- | --- | --- |
| Set #1 | | | | | | | | |
| Set #2 | | | | | | | | |
| Set #3 | | | | | | | | |
| Set #4 | | | | | | | | |
Medals
ssmuggle hasn't collected any medals so far.
Game Records

Trainer ID:
#144553400
Registration:
07/04/2019
(4 Months ago)
Game Time:
26:53 Hours
Total interactions:
80,990
Money:
57,120

Starter Pokémon:

Blastoise
Feeds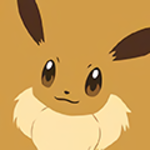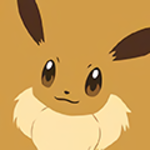 I am 1 egg short from the 15 eggs. I am still trying to reach lvl 15 to have more areas to explore...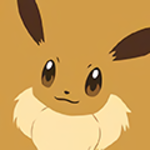 About Me
Hey, I'm Sam. I've been a fan of Pokemon for around 20 years now. Eevee is my favorite! My other hobbies include playing The Sims 3&4, listening to Kpop (love BTS!) and watching asian dramas, as well as earning badges with my scout troop (been a leader for almost 10 years)!
Contact
Last Action
Reading the news
(19 Days ago)
Last Visitors
Visitors
Galvadyne
Thu, 25/Jul/2019, 17:34
Kayon
Sat, 18/May/2019, 15:35
WinterLuna
Sat, 18/May/2019, 05:00
CrystalBorf_aDORKable
Mon, 13/May/2019, 15:05
Liana10
Wed, 24/Apr/2019, 16:51
Favorites
TV Shows - Big Bang Theory, Game of Thrones, The Magicians, Hannibal, The Good Doctor, Stranger Things, Bates Motel, SNL.

Movies - The Departed, Avengers, Harry Potter, Pirates of the Caribbean, The Blind Side, Seabiscuit.

Music - BTS, Fall Out Boy, Ed Sheeran, MCR.

Books - Harry Potter, Hunger Games, ASOUE.

Video Games - The Sims 3, Animal Crossing, Splatoon 2, Pokemon games, Wii Bowling