Party
---
This Users Party is empty.
---
Last Visitors
Visitors
Growlers
Sat, 24/Aug/2019, 11:27
Jacharias
Wed, 07/Aug/2019, 23:10
navichwan
Tue, 06/Aug/2019, 07:20
QueenWeiss
Thu, 01/Aug/2019, 06:17
SilverStar
Thu, 25/Jul/2019, 13:34
Game Records

Trainer ID:
#631218133
Registration:
10/07/2019
(3 Months ago)
Game Time:
17:13 Hours
Total interactions:
10,294
Money:
3,163

Starter Pokémon:

Blastoise
Feeds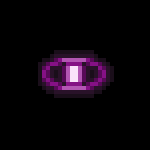 Tomorrow at 12:00 I am going to give away pokemon from my tradable box, so if you want they will be in the auctioning house for 100 pokedollars. If you want to see the pokemon then, look in my tradable box that is in my boxes. So remember, at 12:00 at the auctioning house, for 100 pokedollar, there will be pokemon.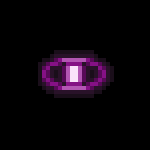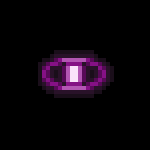 Contact
Last Action
Viewing a Userprofile
(1 Month ago)
Medals
enderminty hasn't collected any medals so far.
Badge Showcase
| | | | | | | | | |
| --- | --- | --- | --- | --- | --- | --- | --- | --- |
| Set #1 | | | | | | | | |
| Set #2 | | | | | | | | |
| Set #3 | | | | | | | | |
| Set #4 | | | | | | | | |