AWESOME PEOPLE ON SITE
I just want to say a MASSIVE thank you for everyone on this list. You all have made my experience on PH an absolute blessing! I will never forget the fun we have had and will have in the future.
My best friend:
ProblemKit
My other best friend:
Muichiro
SOME OF MY BEST ONLINE FRIENDS:
Ravenswing
Nika~
AlienSnowflake
And anyone else who I have had conversations with thank you!
Your all amazing
Shiny Hunt
chopper_45 is currently hunting
Festival Ralts
.
Hunt started: 14/01/2023


Chain: 64
2

0

0


MY CURRENT SET GOALS:
CURRENT MAJOR GOAL: SM SCIZOR




1,767/15000

1,283/15000
NOT CURRENTLY BUYING!
SCIZOR HUNT PREP CONTEST
PERONNEL RULES
I am nice and kind and like to talk, but i may not always respond.
If I come as rude just tell me.
If you have an issue with me say it to my face, not behind my back
Also if i do not say i am selling something, i am not selling it.
Also do NOT steal any of the art on my page! If you do I will report you for stealing!!!
Shoutout to
BambooTheAlbinoPanda
for making my pfp!!!
SOME COOL ARTWORK
(Stealing any of my art/oc will result in a report)
My pokesona: Midnight
Designed by
~Cookie
Fun pokemon fusions made by different artists:
Designed by
PenguinPowerful
Badge Showcase
| | | | | | | | | |
| --- | --- | --- | --- | --- | --- | --- | --- | --- |
| Set #1 | | | | | | | | |
| Set #2 | | | | | | | | |
| Set #3 | | | | | | | | |
| Set #4 | | | | | | | | |
Medals


Game Records

Trainer ID:
#425436969
Registration:
07/08/2020
(2 Years ago)
Premium member
until
17/Feb/2023
Game Time:
755:59 Hours
Total interactions:
488,776
Money:
369,386

Starter Pokémon:

Swampert

Feeds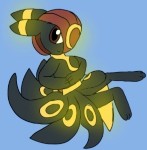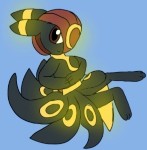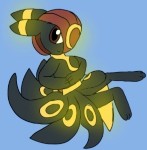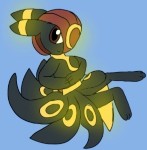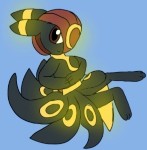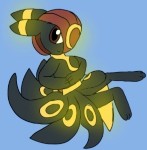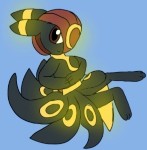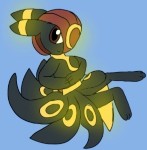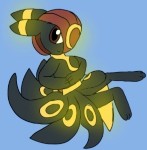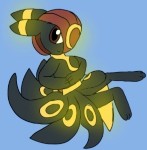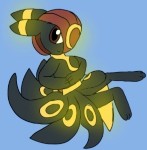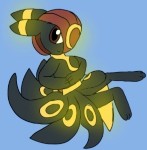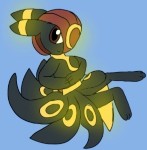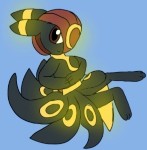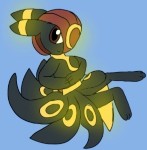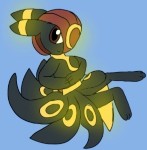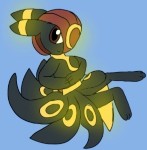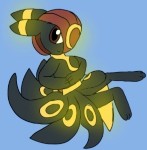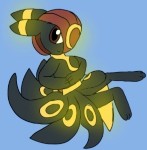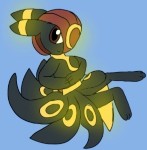 Contact
Last Action
Browsing through notifications
(4 Hours ago)
MY CURRENT TRADES
CURRENTLY LOOKING FOR:

NUGGETS

SM GARDEVOIR


ALL GEMS FOR FUTURE HUNTS (CAN BE SEEN ON PROFILE)
LOOKING TO SELL:

SM GYARADOS and

SM LUCARIO


ALL MY SPARE UNNEEDED GEMS



ALL MY SHINIES
Feel free to palpad/pm me to talk about any of this :P