My Gender and Sexuality! :D
I am Bigender and Bisexual! (I go by She/Her and They/Them)
Jackie Shrine
This is my Jackie shrine, where I worship my Lord and Savior, Jackie Quilt. She has cleansed me from my sins and freed me of chains. I am so thankful, it is impossible to show my gratitude. To simply this, I make offerings to her every night and offer sacrifices.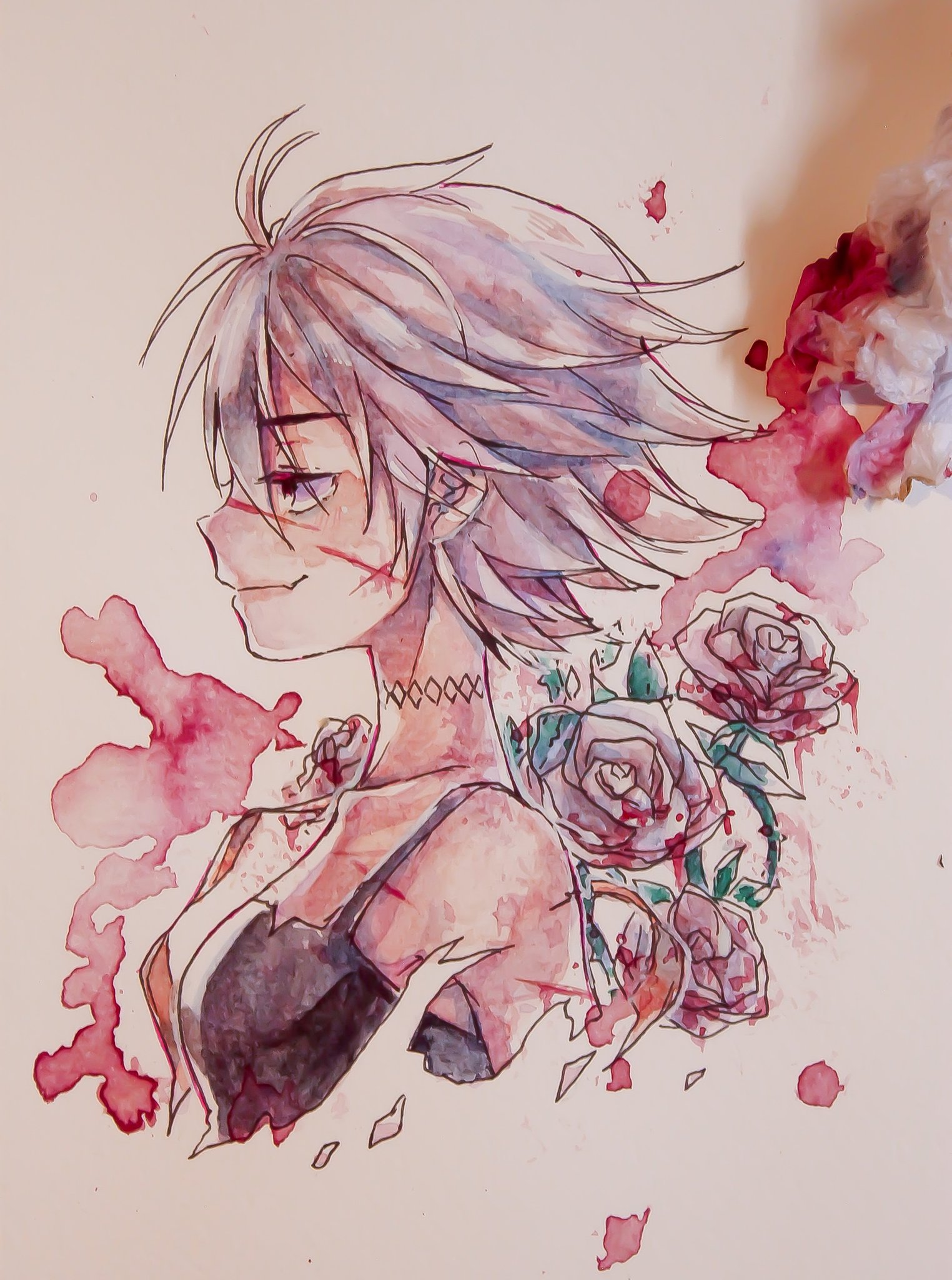 Game Records

Trainer ID:
#67563037
Registration:
02/04/2022
(4 Months ago)
Game Time:
249:25 Hours
Total interactions:
10,947
Money:
51,834

Starter Pokémon:

Serperior
Feeds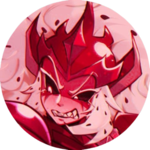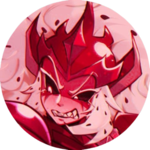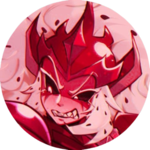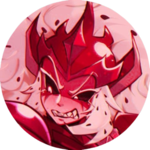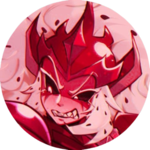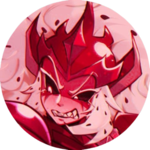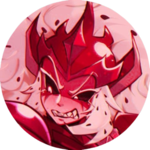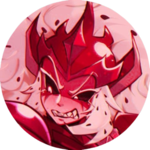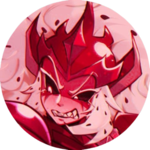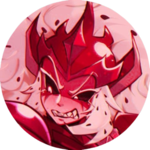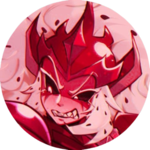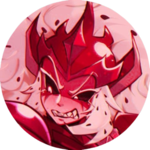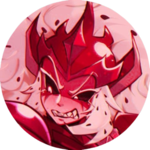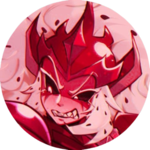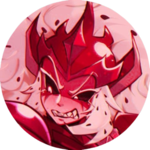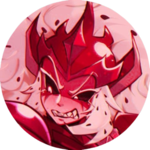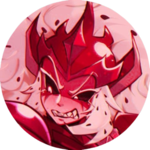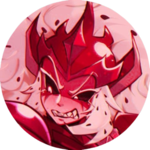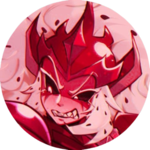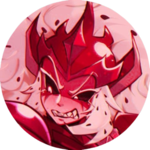 About Me (I guess...)
Hello, you are reading an 'About Me' coming from a completely insane sane bisexual! Congrats!
I don't know why you would be interested in reading about me... but I guess.
Sometimes, I just don't understand the world I am currently living in at the moment. Everything is insane. LIKE ME
I have weird beliefs and stuff because... I don't know! That's just me :>
I know, you want to know what I'm interested (Probably) in, because you humans are such stalkers.
Ight, fine. I'll give you a list of things I like...

-WHAT I LIKE-
‣Horror
‣Games
‣ Chainsaws!!!
‣Certain fandoms (Some of them are nerve-wracking)
‣Doing art trades :D
‣Anime

-WHAT I DONT LIKE-
‣Homophobies
‣Transphobies
‣Karens
‣When people yell, its stresses me out
‣Large crowds
‣Going outside...
‣When people mention "Friend groups" (Due to the fact I've never been apart of one and will never be)
‣Art Theives
‣Scammers
‣Fangirls (If you are one, at least take 10 step AWAY FROM ME-)

Ok, I told you everything, now go away.



"I'm a bad girl.
I am a girl who shouldn't exist in this world.
Nevertheless...
Allow me to hug you even if it's forbidden.
Allow me to feel your warmth even if it's not allowed.
Allow me to see you even if it's a taboo subject."
Yukimore's Favorites!! ^^
Rhulk ^^ (Destiny 2)
Jackie! (Black Survival)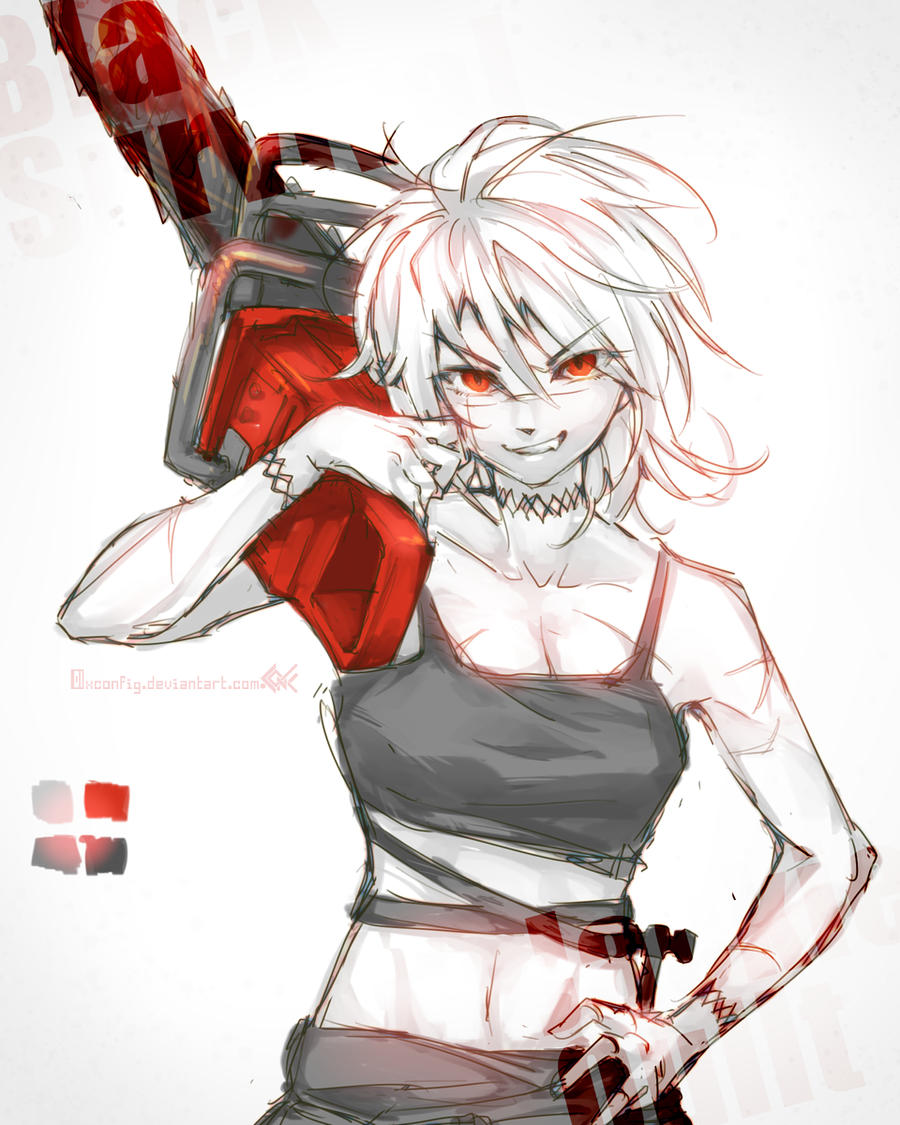 Reshiram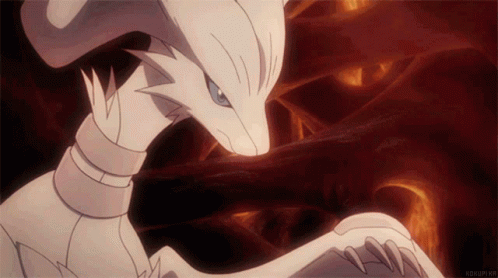 Giratina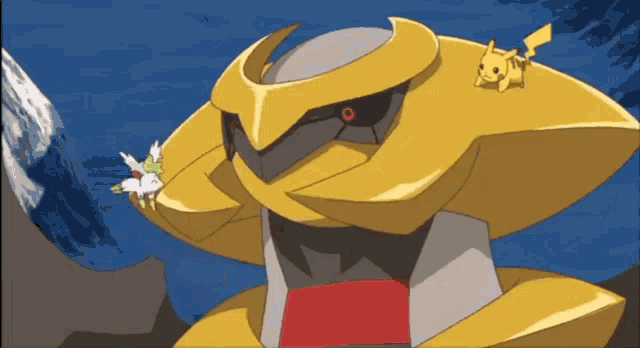 Contact
Last Action
Reading the news
(30 Days ago)
Last Visitors
Visitors
Sass_Queen
Tue, 02/Aug/2022, 15:44
Shiny_Wooper
Sat, 30/Jul/2022, 13:44
~Jelly~
Fri, 29/Jul/2022, 16:03
Snickerdoodle45
Thu, 28/Jul/2022, 18:53
Aligatueur
Thu, 28/Jul/2022, 15:10