About Me & The Yanmas

Hello, I am
YanmaCubed95
, but for simplictiy, please just call me Yanma. My favorite Pokemon is
Yanma
(if you couldn't already tell), and my obsession with this bug has driven me to insanlty. Every single thing I ever say (forum posts, plushie messages, etc.) has the pharase "-From the Yanmas" at the end of it.
I am now going to tell you more about me because Wynaut

. (good joke, right?)

My first shiny Pokemon on PokeHeroes is a shiny
Retro Chikorita
, but my first ever shiny was a shiny Weedle in Pokemon: Let's Go, Eevee! Nowadays, shinies are common for me, as I excel in finding them. I have over
80
shiny Pokemon in Pokemon Violet, and more than
40
in Pokemon: Legends Arceus.

I am a musician in middle school, and I
don't play just one
instrumet. I learned the
Tuba
in 6th grade, but then learned the
Flute
. I honestly don't know why I wanted to learn either of these instruments, but I love them anyways. I'm hoping to learn the Trumpet as well, but that is nothing but a dream for now.

This is off-topic, but I have a dog, and I need to talk about him. The name is
Apple Jax
(like the cereal), and he is the laziest Basset Hound you will ever hear of. He sleeps as long as possible, and he loves my couch, a bit
too
much. He will sometimes get
on top of the cushion
on the corner seat, and destroy it by being a land seal. Nonetheless, I still love my lazy box of walking cereal.

I have a shop, and you probably didn't know that, but now you do. Welcome to the
AcornCubed Trade Shop
, where the Yanmas don't eat the Seedots, but they sell goods with the Seedots. We are always looking for more staff and UFT boxes, and if wanted, salaries can be given.
Bye! :)
Artwork that you can't own
(Credit to Kyatra for making the artwork)
Game Records
Trainer ID:
#206611662
Registration:
03/05/2023
(7 Months ago)
Game Time:
191:01 Hours
Total interactions:
100,000
Money:
54,337

Starter Pokémon:

Empoleon
Feeds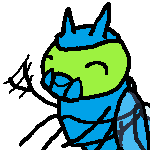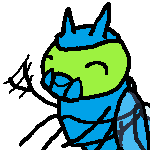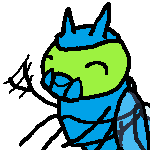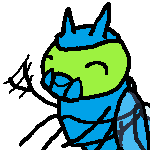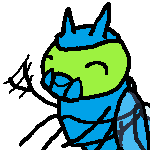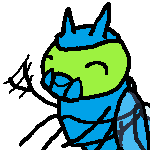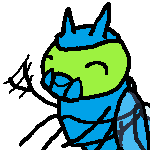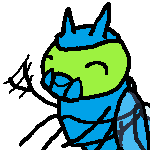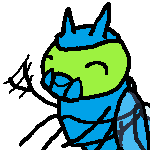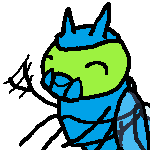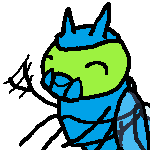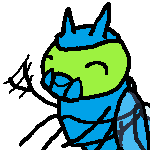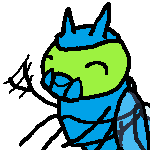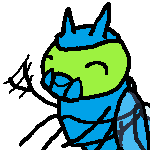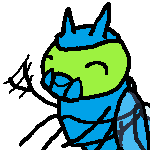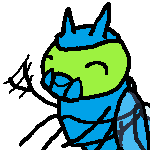 Next/Current Shinyhunt
YanmaCubed95 is hunting Axew.
Hunt started 14/11/23


Chain: 46
Current Shiny Chance: 1.25 %
0/3

Need a different OT Axew to increase eggs
Pending Shinyhunts
Clauncher & Clawitzer


Yanma x4 & Yanmega


Golett & Golurk


Contact
Last Action
Browsing through notifications
(7 Hours ago)