Shiny Hunt
Lupine is currently hunting
Houndour
.
Hunt started: 24/08/2019


Chain: 221
4

0

0


Contact
Last Action
Viewing a Userprofile
(27 Minutes ago)
Selling/Buying
Selling
- shadow pidgeot, pikachu and rattata (no set price)
- anything in my box labelled "5k per" (except for shinies if they're in there)
- anything in my junk box (free)
- male archen (free)
- messenger fletchling (free)
- space spinda (free)
- anything in my "hunts" box (free)
Game Records

Trainer ID:
#225923376
Registration:
18/09/2018
(1 Year ago)
Premium member
until
28/Apr/2020
Game Time:
826:55 Hours
Total interactions:
194,651
Money:
198,001

Starter Pokémon:

Venusaur

Feeds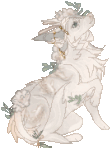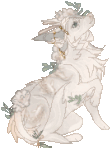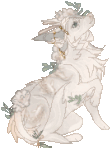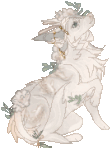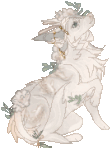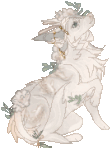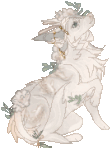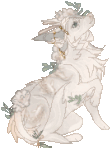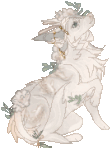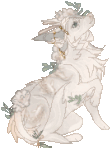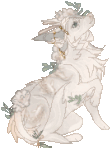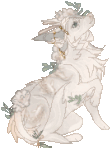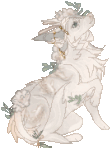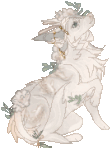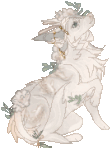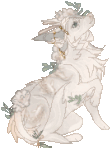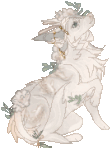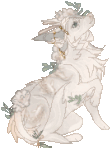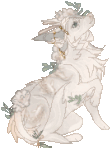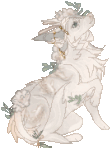 Info
Hey, welcome to my profile! Did you come here by accident? Or perhaps I asked for an interaction exchange? Whatever the reason, I have some things you should know.
I honestly don't care how you talk to me or when you talk to me.
If you're rude, I won't be rude back. (I'll try not to at least) Why continue to spread negative opinions on each other?
I only hate 2 people. Both of them are irl and did at least one terrible/messed up thing. I'll never hate someone on this site like I hate them.
If I put you on my friendlist, I don't need you to add me back. It was my decision to add you and it'll be yours to decide if you want to add me back. If I do add you it's probably because we have something in common or you seem like a good person overall.

If you want to know something about me, feel free to ask. (And no, I won't share my credit card number, the 3 digits on the back and the expiration date lol)
I might update this sometimes. Keyword: might. I'm a bit lazy and/or forgetful when it comes to thing like this.
Usernames: Wolflesshowl —> Lupine