Team Shadow
Greetings to Team Shadow fellow people, it's Darkrai and Shadow here.
Team Shadow, a group full of people with great potential with different aspirations and ideas. These are my people, independent, they deserve to be rewarded with giveaways enclosed to this team.
I don't want any competition, I call it a team to best describe what we are, but I certainly won't want anyone going against me, this is not a battle, it's what I enjoy doing.
These people will be admitted to Team Shadow on the day it opens:
TommyGunz Syd_The_Squid Sylveons_Sister TremorzGG RoyalGecko Kujo Lupine Xtreme_Legends BrosRs9 Unnamed_Light Eclipse98 Heha192 Elpihas Absol-girl -princess- LukeSky BoomBoy
There's no pattern to it other than order of whoever signed up first, I am always taking applications, just palpad me the word sign up and I'll interview you.
That is all, goodbye
Quotes by James Spader
"Fear plays an interesting role in our lives. How dare we let it motivate us. How dare we let it into our decision-making, into our livelihoods, into our relationships. It's funny, isn't it? We take a day a year to dress up in costumes and celebrate fear."
"I look for things that are very different from my life, and that are curious and idiosyncratic to me. And then, I like to find if I'm able, just a little bit, to step into a world that I know very little about. That's great fun."
Game Records
Trainer ID:
#20511430
Registration:
10/02/2018
(1 Year ago)
Game Time:
516:39 Hours
Total interactions:
37,066
Money:
14,793

Starter Pokémon:

Blaziken
Feeds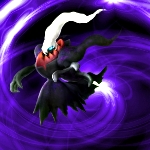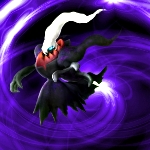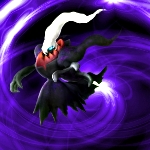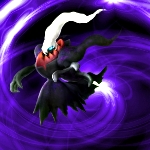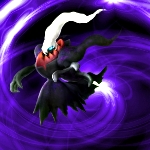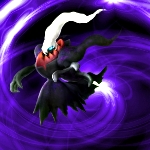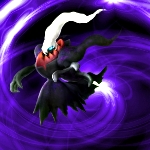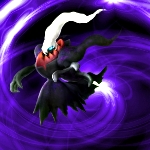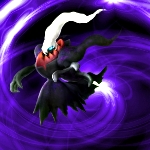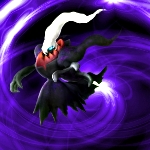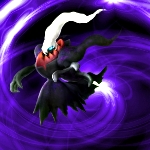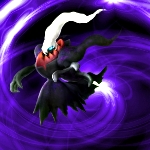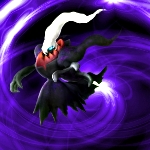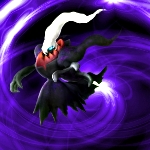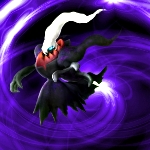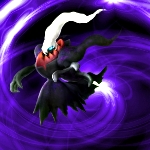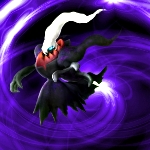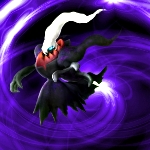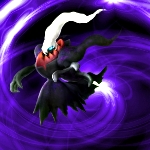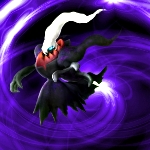 Hmm
Welcome to the abyss. The void. The shadows...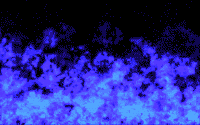 I can't imagine anything better than peace and quiet while remaining back in the dark.
Also, darkrai is my absolute favorite Pokémon, it is all.
The one the all, if you ever decide to click on the button, I greatly thank you.