Lugia hoard contributors
O-oops
(Probably got that one wrong I'll have to double check)
About me
Oh yes, I see you have found my profile, welcome, welcome my friend Scroll down to learn about me
I am a
I'm ur average heracross Stan 🫶
Alright. It's been a year since I've actually payed attention to this so here we go.
Name: Radio. Always have been always will be.
Age:16
Gender: Trans female
Ex roleplayer/Forum browser.
I've been known for my Lugia addiction and the fact Ive got 100+ of them
My main goal on the site has been since completeled, my absolute scrunkly shiny Lugia.
You may also know me as AlestorXxX, my very first username on here.
One of the first few to get an eternamax eternatus on sight, still have it to this day.
I'm not active as much as I used to be, but I'm trying.
If you wanna roleplay just shoot a message, I may not do it much anymore and sure.. I suck at it still but it's worth a shot.
Medals
Its_Still_Radio hasn't collected any medals so far.
Game Records

Trainer ID:
#57651494
Registration:
11/08/2020
(3 Years ago)
Game Time:
1024:38 Hours
Total interactions:
126,241
Money:
100,518

Starter Pokémon:

Blaziken
Feeds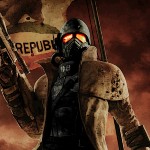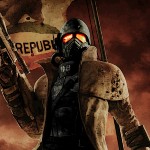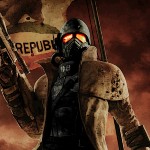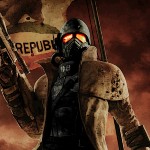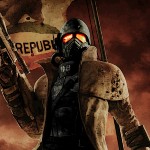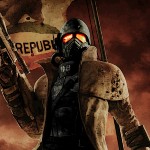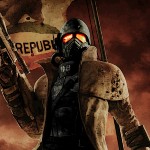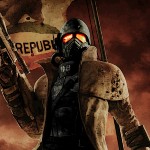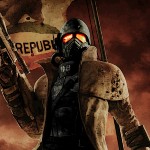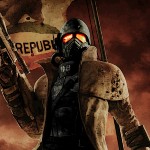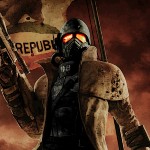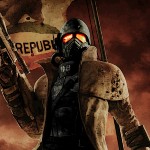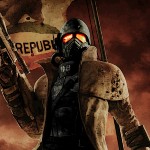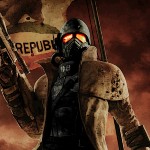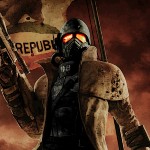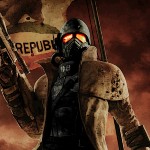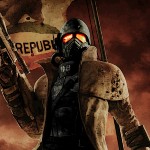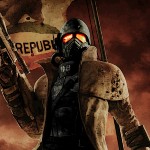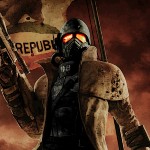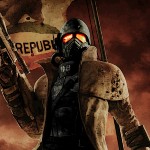 Contact
Last Action
Browsing through notifications
(8 Days ago)
Last Visitors
Visitors
Sad-Bunny~
Sun, 17/Sep/2023, 18:17
ShatteredDiamond
Fri, 15/Sep/2023, 22:55
Zugzwang
Fri, 15/Sep/2023, 19:28
ronkers
Fri, 15/Sep/2023, 13:14
mojoryan2003
Mon, 04/Sep/2023, 18:26
Badge Showcase
| | | | | | | | | |
| --- | --- | --- | --- | --- | --- | --- | --- | --- |
| Set #1 | | | | | | | | |
| Set #2 | | | | | | | | |
| Set #3 | | | | | | | | |
| Set #4 | | | | | | | | |