About Me
"Visions are a light in the sea of darkness that surrounds those who have lost their way. But for those who have faith, they are little more than badges of conviction."

Hi! I'm May!
I'm a 17 year old who likes video games, anime and music!
I'm a Christian!
I'm in the 11th grade (I'm so close to graduating)
Birthday: 4/19
My favorite things:
Favorite Games: Omori, Genshin Impact, Cookie Run Kingdom (and Ovenbreak), Minecraft, Bug Fables, Super Mario Galaxy and Terraria
Favorite Anime: Spy x Family, Demon Slayer, Kekkai Sensen, Neon Genesis Evangelion, Jujutsu Kaisen, The Ancient Magus Bride, Hunter x Hunter, Bleach and Trigun (I know these are anime movies but I also really like Your Name, Weathering with You, Night is Short Walk on Girl and A Silent Voice)
Favorite music artists: Twenty One Pilots, Radiohead, IDKHBTFM, Incubus, half alive, Cage the Elephant, Interpol, Fleet Foxes, Tally Hall, and RADWIMPS
Contact
Last Action
Reading a forum thread
(19 Hours ago)
Game Records

Trainer ID:
#682288491
Registration:
22/09/2020
(2 Years ago)
Game Time:
131:12 Hours
Total interactions:
73,442
Money:
37,651

Starter Pokémon:

Infernape
Feeds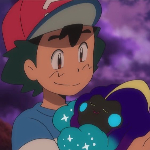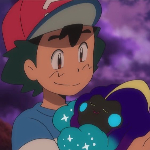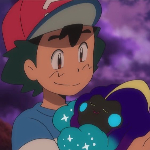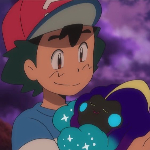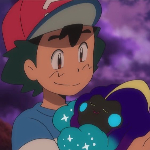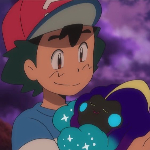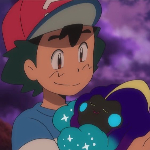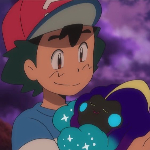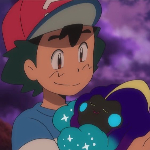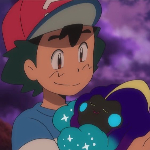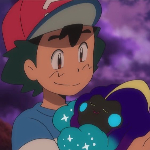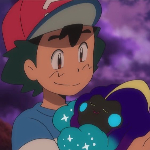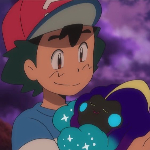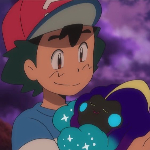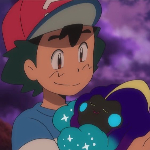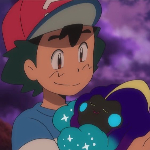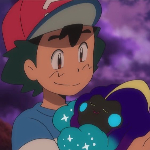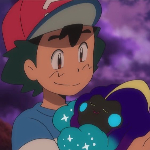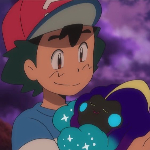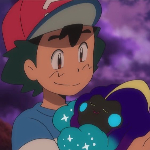 I have a semi hard time trying to talk to people (isn't social anxiety the best?) so its really hard to initiate conversations sometimes
But if you feel like chatting or something feel free to talk to me with the PalPad thing or PM me!
I don't usually check the site everyday (im usually busy) but i will respond eventually!
I do have Discord, so feel free to friend request me on there!
TheMopDontStop#7818