Shiny Hunt
~GalaxyUmbreon~ is currently hunting
Eevee
.
Hunt started: 30/01/2021


Chain: 191
0

Game Records

Trainer ID:
#85294193
Registration:
26/06/2020
(11 Months ago)
Game Time:
197:45 Hours
Total interactions:
66,902
Money:
374,767

Starter Pokémon:

Meganium
Feeds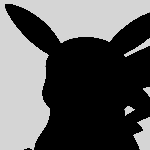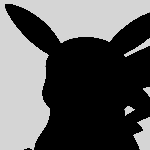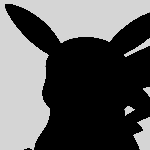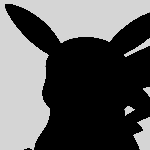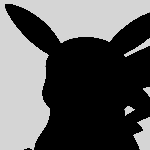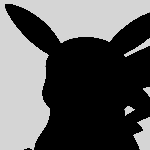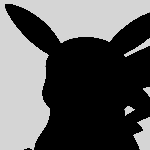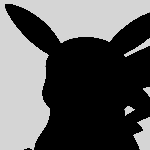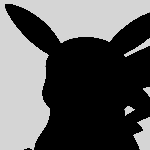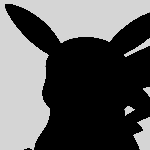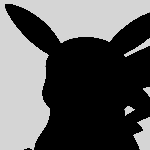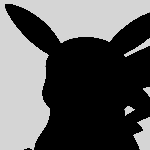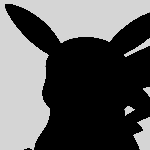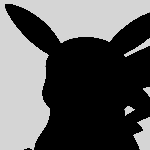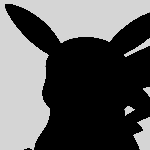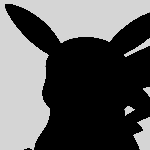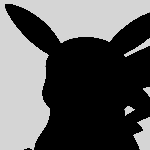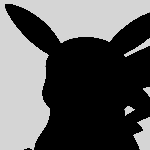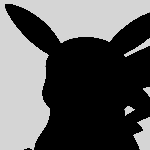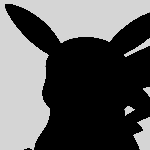 About My User Profile
Pfp creddit to
soryane
for this becautifull peice of art!
Besties and buddies
DISCLAIMER these are not in order if favoritism! Just the people that I know and talk to regularly, do not feel offended if you are not present on this list. If you feel you would like to be, just context me and I will consider it. You have three chances, if I have to say no thee times, I am afraid I will have to block you.

~Shards~
-Loki-
YungRover
Dark_
Joel123
Cherry_Blosssom
_Zeta_
Sans_The_Skeleton
LucarioLover99
Plus
Tyler4
avatarsavagemaster8
About me!
I am trans, but I identify as female. I use the pronouns she/her and don't mind if you consider me male. I have a few friends, but only two friends I can really trust. Aspen and Yungrover. I am a foster kid, and i just turned twelve. I move around a lot, so I don't really have any IRL friends to speak of. I have one pet, and therapy cat named Hally, short for Halloween Kitty. Although, I wouldn't consider her a therapy animal. . . She has a tendency to be as surprising as Loki, and just as mischievous. If you want to know more about me, just pm me or pp me. Either one.