Overcast's Bio:
Favorite Food: Pinapps ~ Pastime: AMV Creator ~ Skill: Using Adobe Photoshop and Premiere ~ Favorite Music Genre: Pop ~ Favorite Sport: Volleyball ~ Nature: Abrasive, Stubborn, Generous, Worrywart, Introverted, and a Tsandere.
NEVER CONTACT ME TO ASK FOR POKEMON OR ITEMS/PD!!!
Favorite Shinies:
Favorite Events:




















Game Records
Trainer ID:
#200355559
Registration:
06/07/2017
(1 Year ago)
Game Time:
2079:24 Hours
Total interactions:
398,291
Money:
504,802

Starter Pokémon:

Typhlosion
Feeds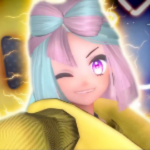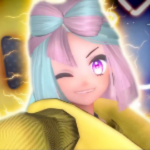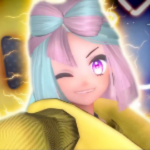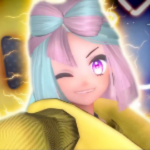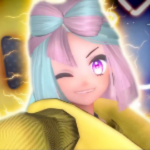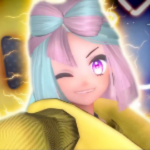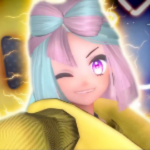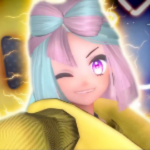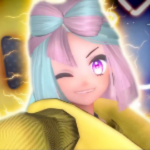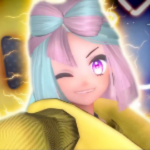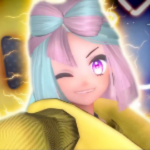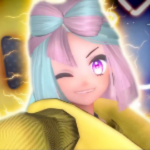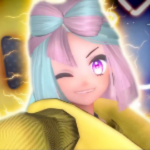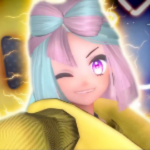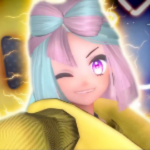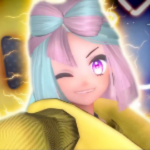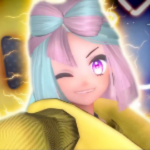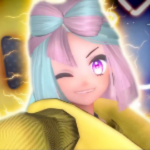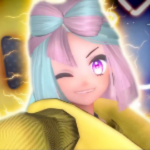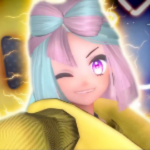 Send Me My Favorite Plushoos!
Users I Want To Know Better
*SophismMadScientist*, ~Original_Star~, ~Sly~, agayjew, AmberLikeEmber, arkidog, Beckysh92, Bokuto, cerecalin, Chibi_Byakuya, ChikoritaMiningYT, DemonSpawn, Eclips98, f1owercrown, Foreveralone, Fukase, Iccywolf, Innkyuu, Kazyaquin, Mushroom, Nekroms, Nyuu, Piyo, RastaPastaPanda, Rhona_The_Wolf, Rose~Kitty, Scorbunny, ShadowLunarWolf, Sobble, Steel5299, TimeKIDBeta, Tobey, Tommyboicat, Wolflesshowl, and XxToxicxX.