Badge Showcase
| | | | | | | | | |
| --- | --- | --- | --- | --- | --- | --- | --- | --- |
| Set #1 | | | | | | | | |
| Set #2 | | | | | | | | |
| Set #3 | | | | | | | | |
| Set #4 | | | | | | | | |
Contact
Last Action
Viewing the forum
(4 Days ago)
Game Records
Trainer ID:
#44421778
Registration:
11/03/2022
(3 Months ago)
Game Time:
20:19 Hours
Total interactions:
620
Money:
2,931

Starter Pokémon:
Giga Charizard
Feeds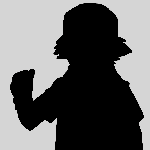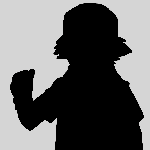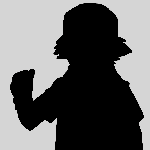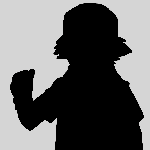 Welcome to the lab!
Welcome to the lab! Here I collect pokemon for professer Rowan! He gave me my Charmander when I began my journy in Kanto, and now I want to return the favor by completeing the pokedex for him here in Emera! You can talk to me anytime as I am very friendly! Don't be scared of my Charizard either, he's nice too. Good luck on your journy trainer. You'll need it!
Last Visitors
Visitors
Rashiram
Mon, 06/Jun/2022, 23:57
ultravioletrayz
Fri, 20/May/2022, 23:34
polycrystalline
Thu, 19/May/2022, 07:06
LittleT95
Fri, 13/May/2022, 17:53
Cuocuobacchaya
Tue, 10/May/2022, 23:33
Medals
Spoonyboi hasn't collected any medals so far.