Favourite Original Quote
Scars tell a story, a story of pain and a story of courage. Do not be afraid to hide the strength you have shown through battling your demons. Wear your scars as a reminder of the warrior you are, because only you know true pain.
Game Records

Trainer ID:
#696197551
Registration:
09/02/2018
(2 Years ago)
Game Time:
91:39 Hours
Total interactions:
171,696
Money:
72,101

Starter Pokémon:

Typhlosion
Feeds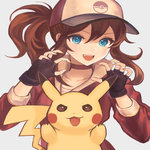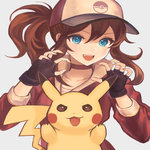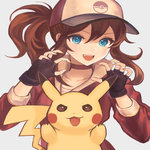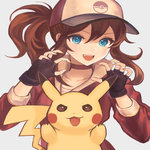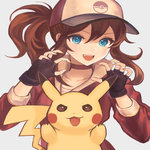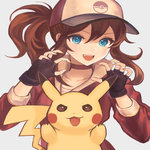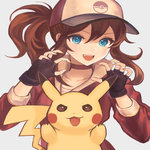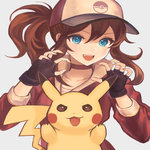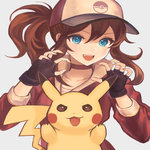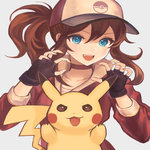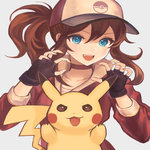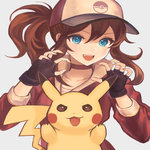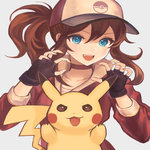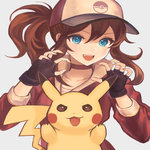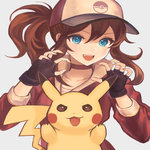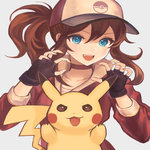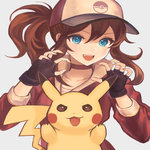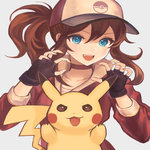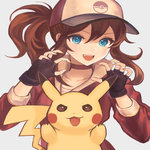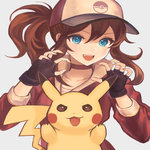 About Me
Hello everyone!
First of all I'm a female of eighteen and I absolutely love Pokemon. Some of my favourites are Zorua, Shinx,Charizard, Lucario, Mewtwo and Cyndaquil.
I would say that I prefer fire type Pokemon.
Also feel free to contact me in anyway, I'm very open minded and love to make friends. If you need help then I'm more than happy to lend a hand even if it is just to talk <3
[align=center]
Name:
Arceus
Adopt one yourself! @[url=http://www.pokemon-adoption.de]Pok
Contact
Last Action
Managing contact links
(6 Months ago)
Last Visitors
Visitors
zNovaz
Mon, 27/Apr/2020, 22:04
PlagueDoctor666
Mon, 06/Apr/2020, 17:52
alolanraichu
Wed, 11/Sep/2019, 01:03
Ziggy
Sun, 25/Aug/2019, 11:57
RoyalGecko
Sat, 17/Aug/2019, 00:52