Medals
ScolipedeGirl hasn't collected any medals so far.
Game Records

Trainer ID:
#160046622
Registration:
24/12/2019
(5 Months ago)
Game Time:
300:09 Hours
Total interactions:
29,615
Money:
19,860

Starter Pokémon:

Typhlosion
Feeds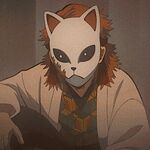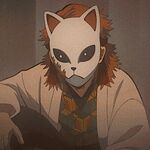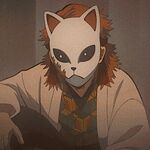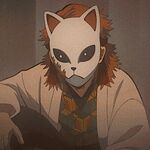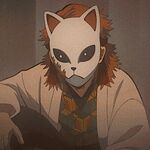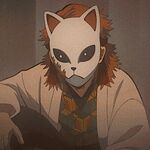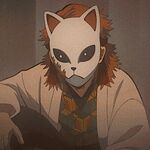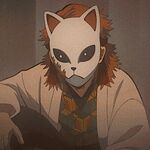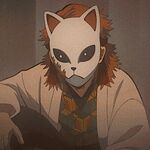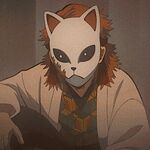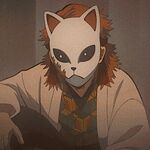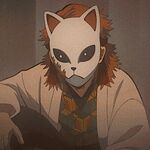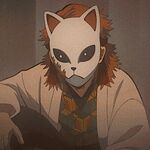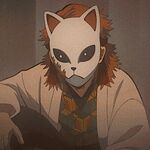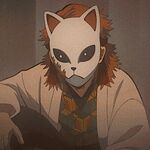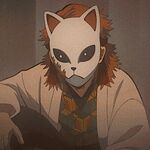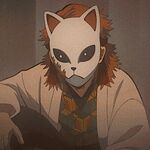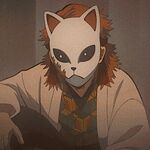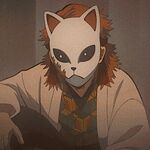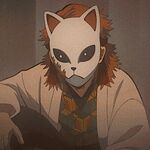 About me
Name: No
Age:13
Apperance: has dirty blonde hair and dark brown eye with pale skin
Status: Currently dating
Incineroar201
Personality: stubborn, kind, has mood swings , inverted
Likes: roleplay, anime , animals
Dislike: rude people , clowns, spiders , drama ( it makes me sick to my stomach)
Other: nope also more with be added soon
I am generally a friendly person; however, if I have blocked you, please respect my decision. I was probably annoyed or uncomfortable at some point, or I may have seen your behavior elsewhere on the site. I simply know who I do and do not want to deal with on a regular basis. As a general courtesy, do not contact others to ask me why I blocked you.
Art credit
The Pokémon in love on my singnuture are made by Nightsky
Badge Showcase
| | | | | | | | | |
| --- | --- | --- | --- | --- | --- | --- | --- | --- |
| Set #1 | | | | | | | | |
| Set #2 | | | | | | | | |
| Set #3 | | | | | | | | |
| Set #4 | | | | | | | | |