Party
---
This Users Party is empty.
---
u l t i m a t e r o b o t -


Hello! I'm Sansmaeda, but please call me Flamey or Flommo!! I'm some kid that's obsessed with Pokemon, Danganronpa, and drawing. I love talking about OCs and fandom stuff, so feel free to message me anytime! I like making new friends, even if I am an awkward mess. :3

Most of my time is spent drawing, as I have 70+ OCs of my own and a whole world to go with it. The majority of my characters are Pokemon, and I'm always coming up with new ideas and doodling them. I have a tendency to talk about them a lot, and if this annoys you, I apologize, but I don't have much else to talk about that I find interesting. ;w;

My memory is really bad, so if you message me and don't get a response within a day or two, please feel free to message me again. I won't be annoyed - it's very hard to actually anger me.
j u s t a r o b o t -


Calibrating - is it

right

or

wrong

?
Calculating - where I belong


Truth

and

lies




Smiles

and

cries


Still can't see a

killer

in their eyes

"You can do it!" the voices say
"Do your best and save the day!"
One more time


Death

and

life


Truly
This is the only way to get out alive

Game Records

Trainer ID:
#617729507
Registration:
03/03/2015
(4 Years ago)
Game Time:
6279:47 Hours
Total interactions:
372,613
Money:
862,656

Starter Pokémon:

Sceptile
Feeds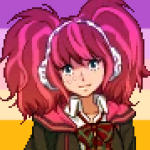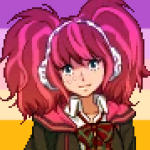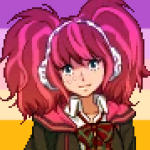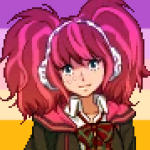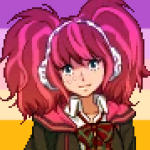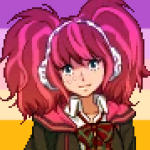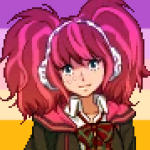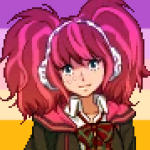 s t a l k -


Hey! This is the part where you can find me on other sites.

Discord: Flamey#9130

(only ever talk in my server, feel free to ask for an invite)


DeviantArt: @Flommo
Youtube: Pearlous
Toyhou.se: -Flamey-
Artfight: Audinette


avatar credit: Sansmaeda
t h e l a d -
he...