Train w/ my Pokémon
LEGENDARY POKÉMON
SPECIAL POKÉMON
EVENT POKÉMON
For Display
My Trainer Card
Game Records
Trainer ID:
#265009724
Registration:
08/10/2021
(3 Months ago)
Game Time:
300:48 Hours
Total interactions:
299,577
Money:
741,150

Starter Pokémon:

Charizard
Feeds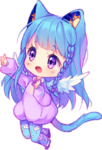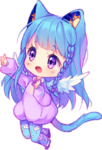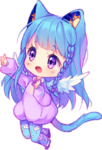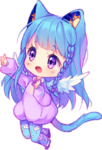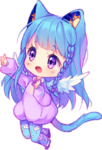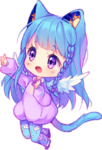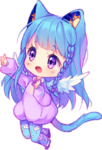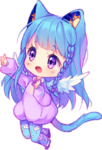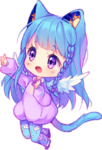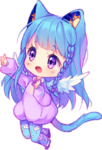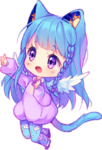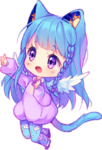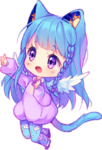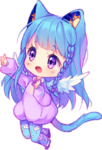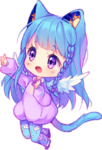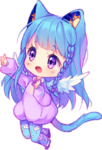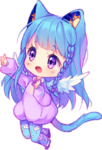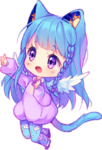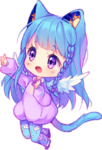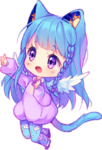 About me
Hi Guy's
Please to meet you!!
I'm SakuraBloom
A Girl, Yes, I'm a girl
and a high school Student

My birthday: July 18
Always online?: yes
the country I live in doesn't have the same timeline here in PH or I can say that my Country is 8 hours advance of time

My hobby is Watching, Reading Manga, and Playing Games (If I have time or I'm done with my studies)


Also if I have or still some time I love to watch Historical or Science documentaries

And If you want someone to talk I'm all ears


If you want any Pokémon in my boxes feel free to have a trade w/ me maybe I can trade it with you but pm or pal pad me first so that we can talk about it hehe...

(also my Pokémon is not that interesting so
I know there's no user who will have a trade w/ me)
"but this is just for someone who want's to"

You can also add me to your friend list or BLOCK and REPORT me
BUT put some good reasons why you block me😄😊
'Cause I don't want to offend someone here and I don't want to block other users.
I almst forgot pls Interact with my party
Thank you for reading!!