About Me
Ich komme aus Indien aber lerne Deutsch!
Hello there, Saknar here.
You may also know me as Yelping_Nanolife, SimpleNatureLover, Faluonra, MeditatingMonkey, or Sak-. o/
I like reading, cycling, running and sketching.
---
Self Notes

Show hidden content
---
Lugia : Ditto <=> Top Secret
P.S. Whatever Avatar I have, it's my own creation, please don't steal it. If you want to use it, ask me permission before you do so.
---
By CarpetMonster
Contact
Last Action
Viewing a Userprofile
(1 Hour ago)
Game Records
Trainer ID:
#884686073
Registration:
31/10/2013
(5 Years ago)
Game Time:
3705:25 Hours
Total interactions:
5,585,089
Money:
3,782,549

Starter Pokémon:

Typhlosion





Feeds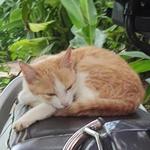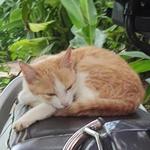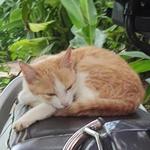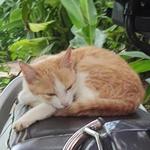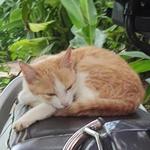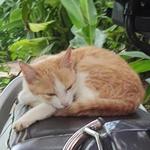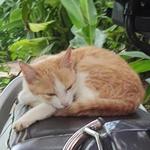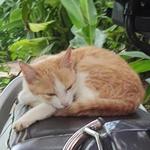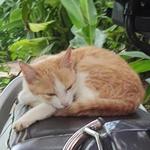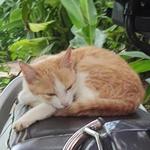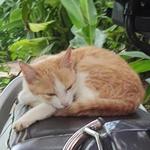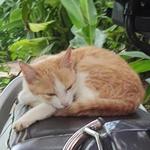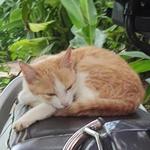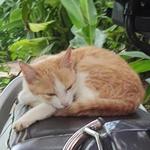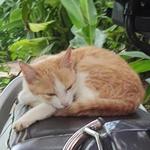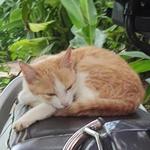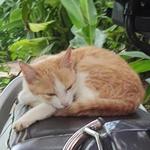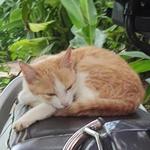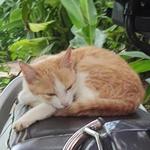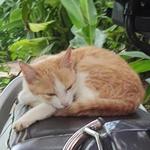 An old Poem: Gratitude
Do someone favours, you will get a thanks.
For life is full of flavours, and people from different ranks.
Help without expecting something back
from them is attitude.
And the urge to appreciate it with lack
of pride and ego is gratitude.
To humans or not, returning a help is humanity
Be it a single one or a lot, one should do it without vanity
What you sow is what you reap, do what is right.
Then whether awake or asleep, your mind will be light as a kite.

-Saknar