Shiny Hunt
QueenWeiss is currently hunting
Litleo
.
Hunt started: 09/08/2019


Chain: 63
0

Xerneas Collection Game

Dragon Gems


16/75
Fire Gems


12/75
Ground Gems


41/75
Bug Gems


75/75
Pyrrha!!!!!! I'm so sadddd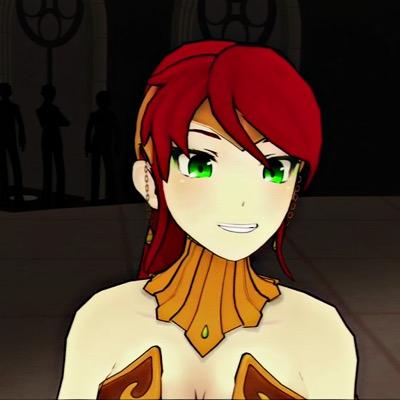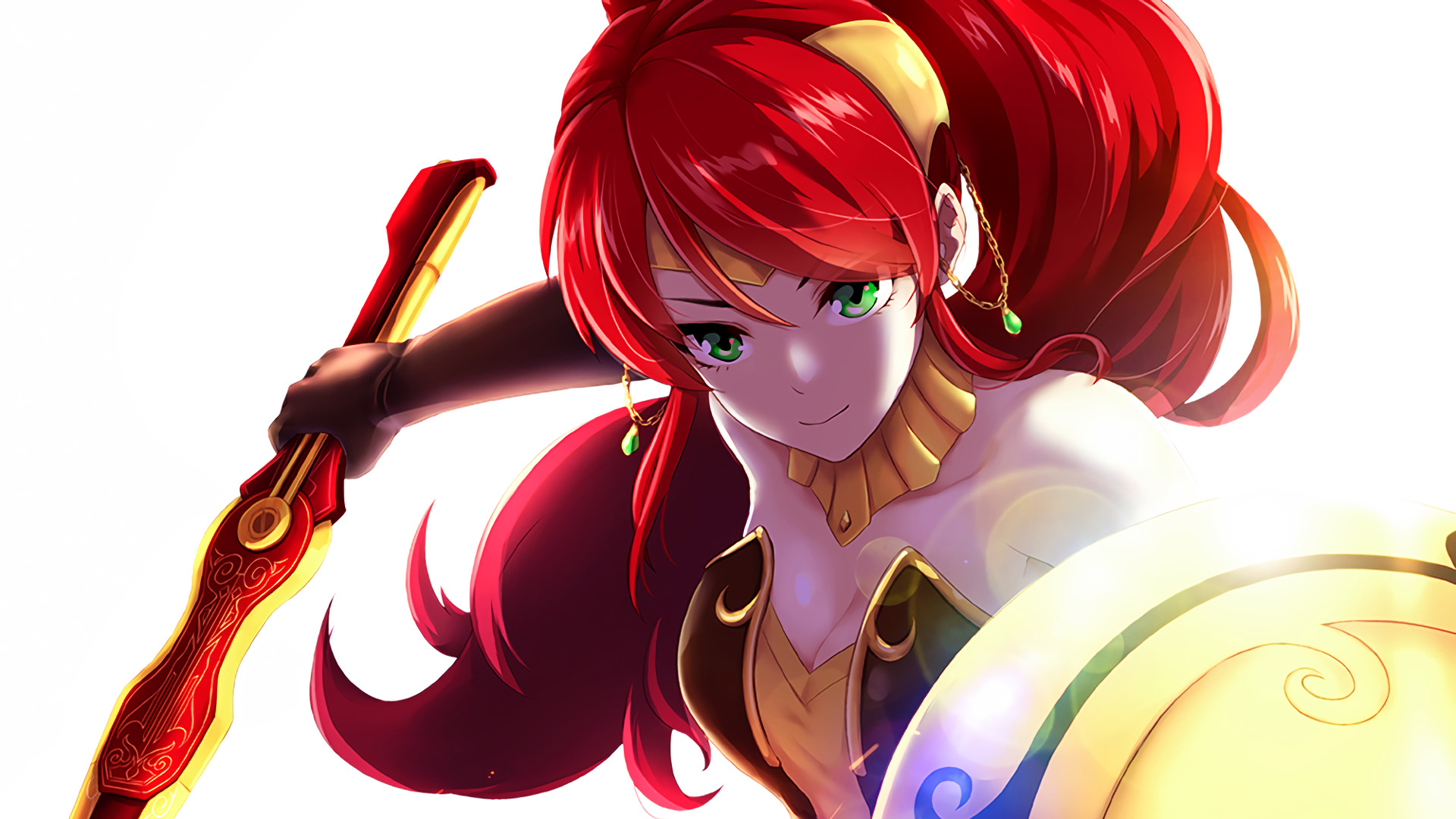 Game Records
Trainer ID:
#34455022
Registration:
11/03/2018
(1 Year ago)
Game Time:
340:44 Hours
Total interactions:
269,446
Money:
328,768

Starter Pokémon:

Blaziken

Feeds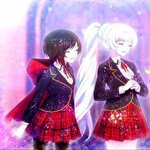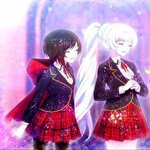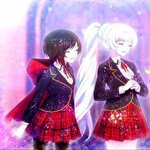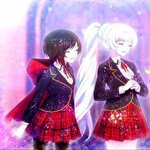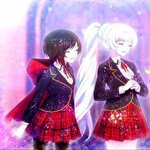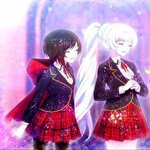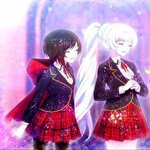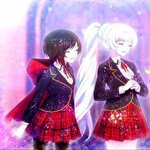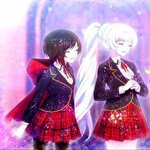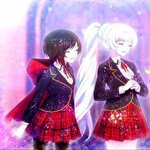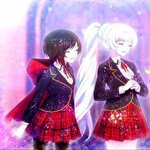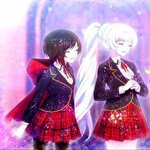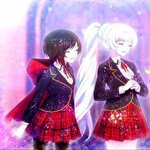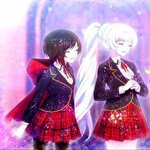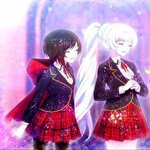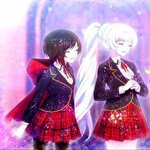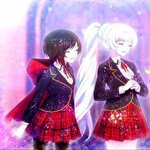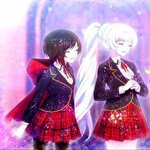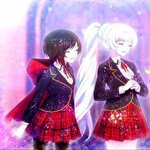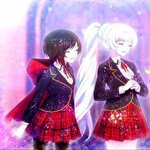 About me

Show hidden content
---
Hello My name is Ruby and my favorite pokemon is Liepard as you can probably tell, but I also love Eevee it's just so cute and cuddly, I also love Luxray and Pyroar, pretty much all the cat pokemon. Also if you actually read this and don't skip it I have a bunch of Eevees and Spiritombs to get rid of so always looking for people to give those away to! Anyways, I'm always open to talk if you need someone to talk to.
~Ruby
My shiny hunts/future hunts

AliceAngle*Sweets* Shiny Shop

"These are not my subjects, you know, What I've found are the most incredible friends"
~Yumeko Jabami

hinachan22

Pet's name:
Sherbert
Adopt virtual pets at Chicken Smoothie!
Contact
Last Action
Viewing Sky Gifts
(11 Hours ago)