Party
---
This Users Party is empty.
---
About Me
hello and thank you for stopping by! My name is Blitzer and i love to draw~ I also like videos games like pokemon, smash bros, and other nintendo games!!
Please be mindful of my spelling, i do have dyslexia which makes it hard for me to spell
And you can call me by any pronouns! (She/her, he/him, they/them)
art credits:
-Icon by Me
-Click on the picture to go to the artist page!

Show hidden content
---
3DS friend code: 2939-1759-7748
Ninento switch friend code: 0159-5359-4697
Pokemon GO friend code: 1184 3551 1321 (PM me if you add me!!!)
My discord: friends only!
Waiting on

Show hidden content
---
SM from
Novasong
, not paid but sent over 400 nuggets for hunt
Badge Showcase
| | | | | | | | | |
| --- | --- | --- | --- | --- | --- | --- | --- | --- |
| Set #1 | | | | | | | | |
| Set #2 | | | | | | | | |
| Set #3 | | | | | | | | |
| Set #4 | | | | | | | | |
Game Records

Trainer ID:
#870437419
Registration:
17/04/2018
(1 Year ago)
Game Time:
588:28 Hours
Total interactions:
424,937
Money:
359,801

Starter Pokémon:

Serperior

Feeds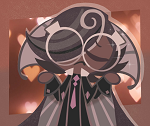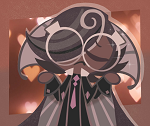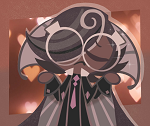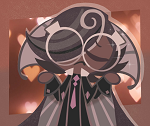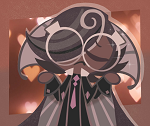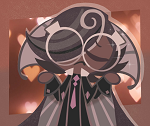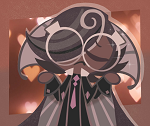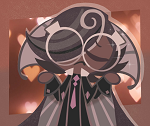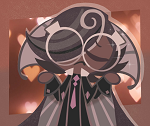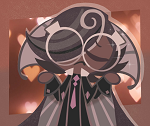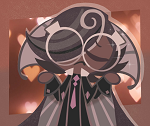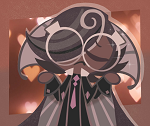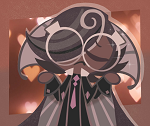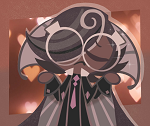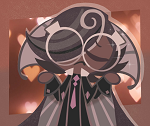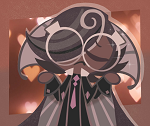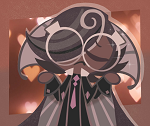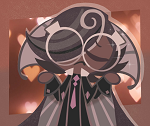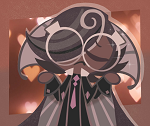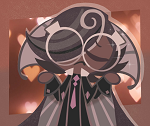 Profile Rules
I hate to put this but people like to do this stuff so just to save time here are my rules:
-No asking for free stuff, i only give free stuff when i want to!
-Don't try to roleplay with me, i haven't done that in years i don't know if i still like it
-Don't just say "hi" to me, i am not good at conversations so please know what you would like say
-Yes you can ask for any pokemon i have, but i may not be trading it
Contact
Last Action
Visiting the Salon
(2 Hours ago)
Missing Alola pokemon 90/135
Always looking to buy or trade for these pokemon! PM me if you have any ^^

Show hidden content
---

-Trumbeak
-Grubbin
-Mareanie
-Mudbray
-Mudsdale
-Dewpider
-Araquanid
-Fomantis
-Morelull
-Bounsweet
-Steenee
-Sandygast
-Type: Null
-Silvally
-Minior (Blue Core)
-Minior (Indigo Core)
-Minior (Orange Core)
-Minior (Red Core)
-Minior (Violet Core)
-Minior (Yellow Core)
-Dhelmise
-Hakamo-o
-Kommo-o
-Pheromosa
-Xurkitree
-Naganadel
-Stakataka