TECHNO
Adult · He • Him
PH • MC
Shiny Hunting
Game Records
Trainer ID:
#228465837
Registration:
12/04/2015
(6 Years ago)
Premium member
until
13/Jan/2022
Game Time:
2512:10 Hours
Total interactions:
959,443
Money:
544,426

Starter Pokémon:

Blaziken








Feeds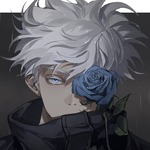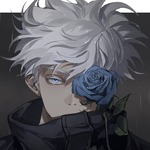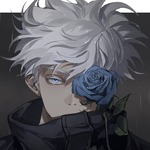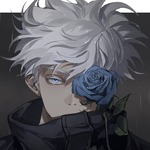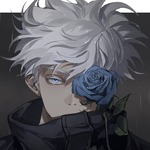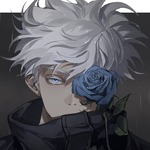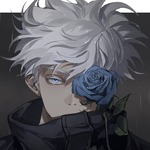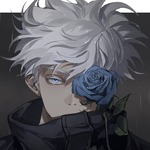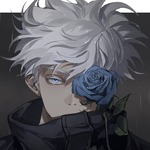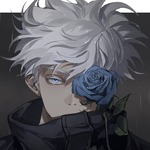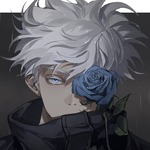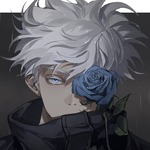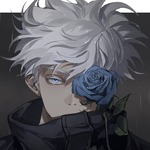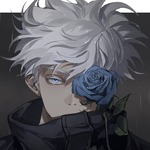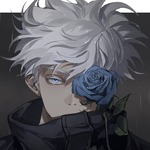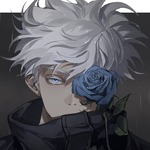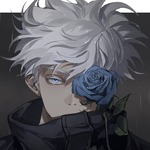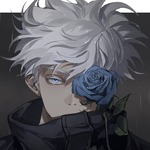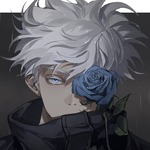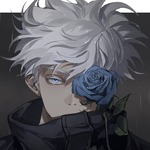 Discord - ~Techno#1740

Feel free to ask if you have a doubt regarding the game, I'll try answering any questions ASAP, fine with English or Hindi! I prefer PP over PM.


Unless stated in a feed, currently I'm not buying or selling anything. Neither am I loaning or giving away free stuff unless specified. I'll share any post or hashtags if I feel like, don't ask me too. Break any of these while contacting me and I won't hesitate to report and/or block.
Currently watching:
LEGACIES
HAWKEYE
Currently listening:
The Motto
Currently hunting:
Shellos(North)

Show hidden content
---

2 Me
2 Shishigumi
2 Ana
2 Menxi
May or may not open slots depending on the hunt!

Shiny Hunt
Psykowitz is currently hunting
Shellos (North)
.
Hunt started: 01/12/2021


Chain: 49
1