Contact
Last Action
Storing Pokémon
(6 Hours ago)
Game Records

Trainer ID:
#736349813
Registration:
18/07/2018
(1 Year ago)
Premium member
until
12/Sep/2019
Game Time:
245:45 Hours
Total interactions:
44,154
Money:
53,516

Starter Pokémon:

Swampert
Feeds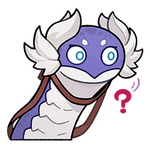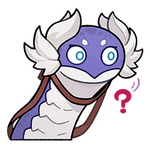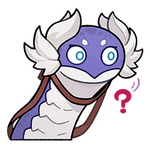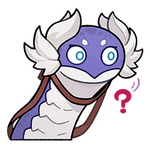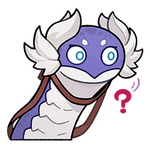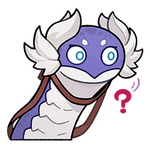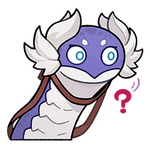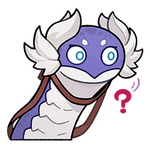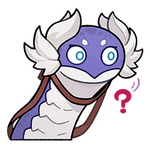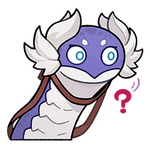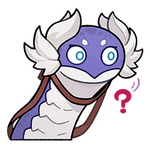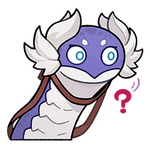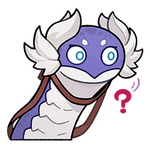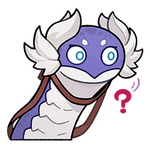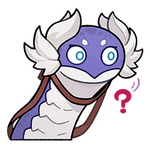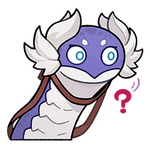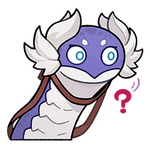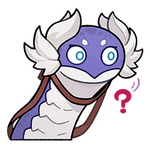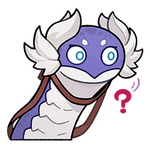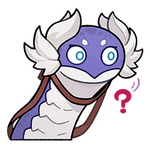 About me~
Hello there. It's nice to meet you ♥






Lix

|

14 yrs old

| ♑ |

Hopeless artist who always looks for something to draw


• I do battle in Pokemon Showdown, though I'm not really good at. PM me if you want to battle
• I love drawing than anything, it will be great if you give me something to draw via PP/PM, but not for free if you order outside my shop ; )
• I'm kinda nervous when adding people to my friendlist, so feel free to add me, but you might have to wait for a while to let me decide (higher chance that I won't add back in order to make my friendlist neat and clean. Add me if you think you are active) And please, no spamming in PP/PM or I'll block you.
• Respect me and I'll do the same. If I block you please accept the truth. Don't cause dramas or I'll report no other words





If you haven't received my PP/PM, that's probably because I was sleeping (almost uwu) or playing games (mostly Dancing Line)
Shiny Hunt
Prinklix is currently hunting
Oricorio (Pom-Pom)
.
Hunt started: 22/08/2019


Chain: 16
0

Random stuff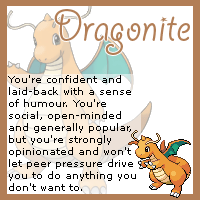 The awesome avatar art credit to
Crystella
!!! (*≧∀≦*)