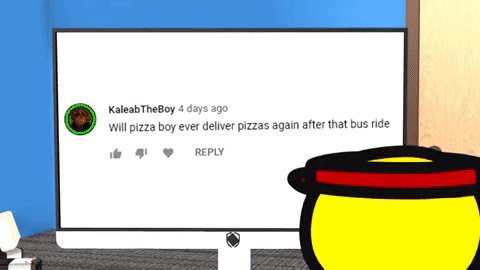 Question: Will Pizza Boy ever deliver pizzas again after that bus ride?
Pizza Boy: The wounds were severe but with enough determination and willpower, nothing will stop me from my pizza delivering destiny!
Okay, I'm bored!

Show hidden content
---

Show hidden content
---
Welcome to my profile, have some stuffs you'd usually see in 95 trillion about me's:
---
Nickname(s): Bulba
Previously (mostly) known as: CharmanderForLive
Age: 14
Nationality: Indonesian
Miscellaneous:
-
e
- I'm too lazy to redo my profile all over again
- I let friend requests rot until I decide to "ok ill friend them, why not"
- I keep saying ok a lot (I just don't know what to respond)
- Yes, I disabled my VS Seeker
- I
used
to return every plushies 😔
- I'll try my best to return plushies? (Only missing ones)
- pls ignore my old posts, they're so cringe dhsifsibsf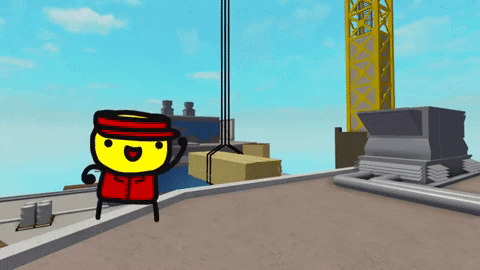 John Brick: What are you doing, Pizza man?
Pizza Boy: ASSERTING DOMINANCE!
John Brick: You are a buffoon! We are in a war, and you are dancing. I will destroy you!
*violent gun shots even they are on the same team*
Pizza Boy: I HATE YOU.

Show hidden content
---
Galar Nicks:
¯\_(:I)_/¯ I'll redo them later or what
Coal Minecart
Dough Castle
Ice Cream Fakemon
Apple Pie Dinosaur
White Bird With Leaf Weapon
Bigger Dead Coral
Wierd Pink Monkey
Pink Monkey With Hair
Green Gorilla With Hair
Pink Kirlia With a Big Hat
Pink Gardevoir
Old Gas Factory
Elephant
Elephant With a Trunk Hand
Weird Barney Baby
Thin Electric Barney
Rock Ghost
Cup
Teapot
Black Pyukumuku
Ice Ball
Ice Gorilla
Koopa Clown Car Thing
Rock Man
Tyranitar (Steel)
Dragon
Dragon Whale
Triangle Jet
Bigger Dorito Jet
Red Dog
Lion Dog
Phancub (Brawler)
Red Ursoul (Brawler)
Blue Ursoul (Brawler)
Onion Fairy The 2nd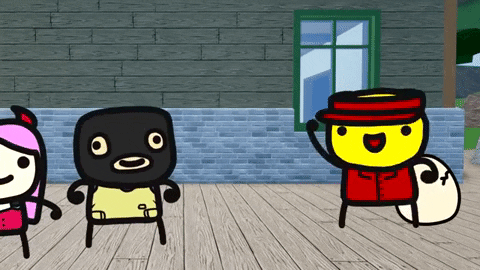 Pizza Boy: I am the guardian of the first egg. In order to receive this egg, you must both do an epic Fortnite dance with me.
Counter Blox Soldier: No.
Pizza Boy: You must do the Fortnite epic funny dance in order to obtain the egg.
Counter Blox Soldier: I will forcefully create a way around this objective, if you do not pick up that egg and join us on this expedition, you pitiful onion head.
Pizza Boy: I suddenly have the urge to listen to your request.
Zero Two: That was rather aggressive.

Show hidden content
---
Put more sprites u did in ur sprite storage
Check Suicune Shaymin fusion in sprite storage
uh change stuffs in ur journal
idk, edit the other panels
Medals

Game Records

Trainer ID:
#531245134
Registration:
10/04/2018
(3 Years ago)
Game Time:
1302:31 Hours
Total interactions:
487,573
Money:
5,583,996

Starter Pokémon:

Charizard


Feeds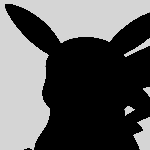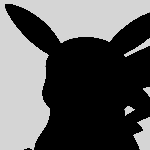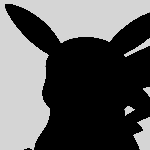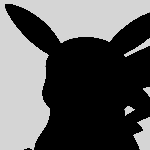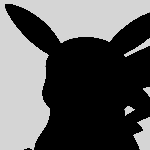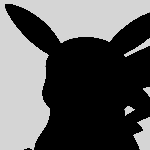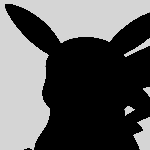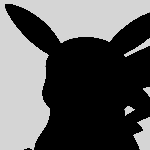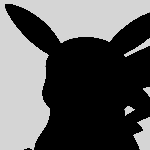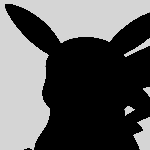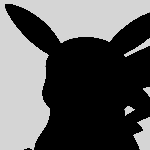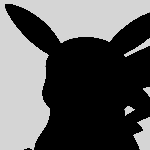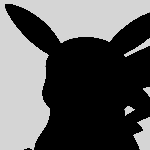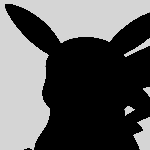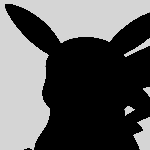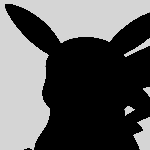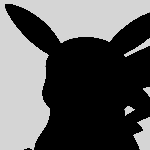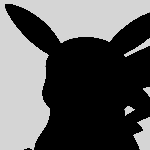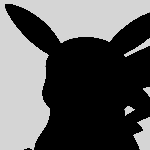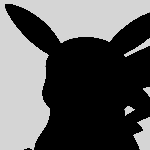 Contact
Last Action
Reading a forum thread
(5 Hours ago)
Badge Showcase
| | | | | | | | | |
| --- | --- | --- | --- | --- | --- | --- | --- | --- |
| Set #1 | | | | | | | | |
| Set #2 | | | | | | | | |
| Set #3 | | | | | | | | |
| Set #4 | | | | | | | | |
Last Visitors
Visitors
~mew~
Sat, 16/Oct/2021, 14:26
SwampFall
Tue, 12/Oct/2021, 21:51
KitKatGirl
Tue, 12/Oct/2021, 19:11
AllayTheGlaceon
Mon, 11/Oct/2021, 18:35
Amy09
Mon, 11/Oct/2021, 08:15