««Welcome««
Welcome to my Profile!!

Otto or Connor ⋆。˚ He ⸝⸝ Him ⤷








🧋 Hello!! You may know me from long before now, but I've returned!! My name is Otto, and I'm really just here to hatch shinies and make friends. Spider-Man is one of my main interests, and has been for a year or so now. It's very nice to meet you, whoever may be reading this right now! My palpad is always open to whomever; so don't be afraid to say hi or ask me anything! :] 🍪



Interests


• Good Omens
• Spider-Man
• Marvel
• Pokémon
• Art / Drawing
• PJSK
• DND
• Character Design
All art on profile is made by me! If you need to contact me off site, please message octavius.o on discord!
Contact
Last Action
Reading the news
(1 Day ago)
Game Records

Trainer ID:
#512093435
Registration:
14/09/2020
(3 Years ago)
Game Time:
2632:06 Hours
Total interactions:
197,642
Money:
312,963

Starter Pokémon:

Infernape
Feeds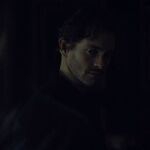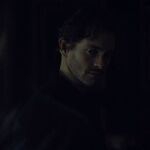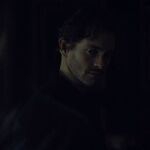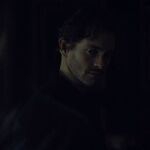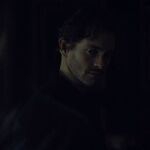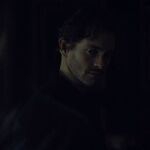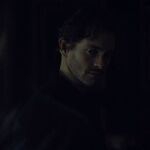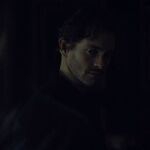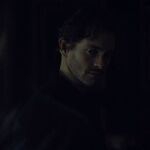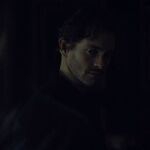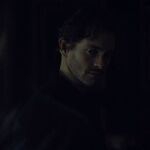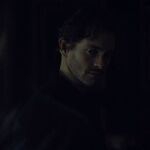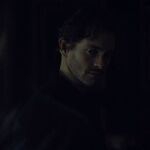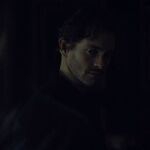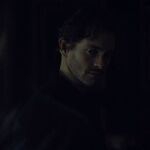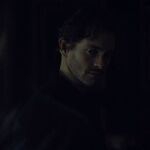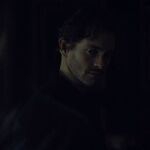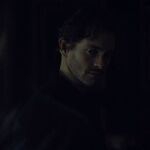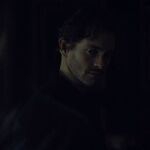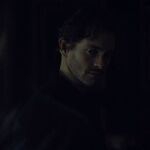 ☁︎。 ⋆。 ゚☾
«Goals !!«
• Shiny Skitty
• SM Gyarados
• Shiny Cubchoo
• SM Beedrill
• Complete Kanto Dex [In Progress]
• Buy More Art / Pokesonas


«Friends !!«
**pp to be added!!

KitKatGirl


Serendibite


Flambe


Munkiki

Shiny Hunt
Octavius is currently hunting
Weedle
.
Hunt started: 30/04/2023


Chain: 592
13

18

0


Last Visitors
Visitors
Lorry14
Thu, 30/Nov/2023, 13:50
Wandy
Mon, 27/Nov/2023, 05:58
Gojirath
Wed, 22/Nov/2023, 22:13
pirikarete
Mon, 20/Nov/2023, 22:10
fluffybunny2023
Sun, 19/Nov/2023, 01:34