The End of all Days
Contact
Last Action
Viewing a Userprofile
(3 Days ago)
Last Visitors
Visitors
123butterflyRose
Sat, 18/May/2019, 01:04
Strawbaby
Wed, 15/May/2019, 13:09
~Aurum~
Wed, 15/May/2019, 05:39
zuramaru
Wed, 15/May/2019, 05:38
Mhaila
Wed, 15/May/2019, 05:35
Game Records

Trainer ID:
#518229803
Registration:
04/07/2014
(4 Years ago)
Game Time:
1074:32 Hours
Total interactions:
43,829
Money:
287,687

Starter Pokémon:

Swampert
Feeds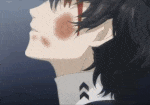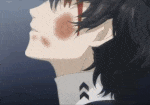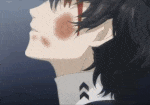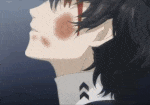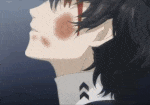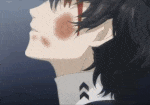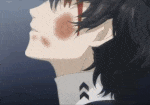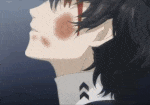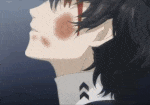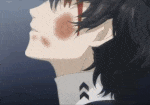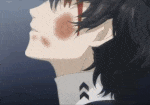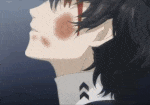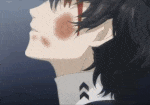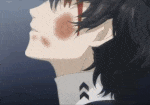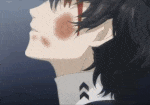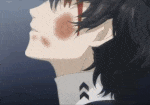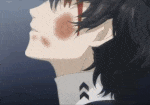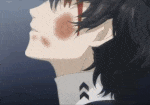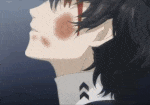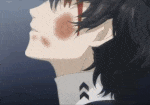 Hi! I'm Moon
My previous username was ~Amethyst~

Show hidden content
---


Current favorites:

-Kid icarus uprising
-animal crossing(nl)
-Drawing in general
-Pokemon
-cartoons
-Splatoon
-My hero academia
-Soul eater
-Persona 3 [still playing through it though!]

I'm not as active as i used to be but feel free to talk to me!
Id prefer you talk to me before trying to friend me as 9/10 times i'll ignore it if i dont know you.
My pal pad should be open

"The first card, numbered 0, is The Fool. It represents the beginning and suggests infinite possibilities."
Shiny Hunt
Nyges is currently hunting
Cyndaquil
.
Hunt started: 09/09/2018


Chain: 123
0