Ultimate challenge
You may not know yet but I want to collect 5 different ho-oh's. They are :Normal ho-oh, shiny ho-oh, retro ho-oh, shiny retro ho-oh and last but definitely not least shadow ho-oh. So far I have:
𝗣𝗹𝗲𝗮𝘀𝗲 𝗵𝗲𝗹𝗽 𝗺𝗲 𝘁𝗼 𝗿𝗲𝗮𝗰𝗵 𝗺𝘆 𝗴𝗼𝗮𝗹. 𝗬𝗼𝘂 𝗰𝗮𝗻 𝗱𝗼 𝘁𝗵𝗶𝘀 𝗯𝘆:
𝗕𝘂𝘆𝗶𝗻𝗴 𝗼𝗻𝗲 𝗼𝗳 𝗺𝘆 𝗽𝗼𝗸𝗲𝗺𝗼𝗻 𝗲𝘅𝗰𝗲𝗽𝘁 𝘁𝗵𝗲 𝗳𝗶𝗻𝗮𝗹 𝗯𝗼𝘅
𝗦𝗲𝗻𝗱 𝗺𝗲 𝘀𝗺𝗮𝗹𝗹 𝗮𝗺𝗼𝘂𝗻𝘁 𝗼𝗳 𝗽𝗱 𝗜𝗳 𝘆𝗼𝘂 𝘄𝗮𝗻𝘁
𝗢𝗳𝗳𝗲𝗿𝗶𝗻𝗴 𝗺𝗲 𝘁𝗵𝗲 𝗼𝗻𝗲𝘀 𝗜 𝗱𝗼𝗻'𝘁 𝗛𝗮𝘃𝗲
𝗧𝗵𝗮𝗻𝗸 𝘆𝗼𝘂 𝘀𝗼 𝗺𝘂𝗰𝗵 𝗶𝗻 𝗮𝗱𝘃𝗮𝗻𝗰𝗲 𝘁𝗼 𝘁𝗵𝗼𝘀𝗲 𝘄𝗵𝗼 𝗵𝗲𝗹𝗽 𝗺𝗲 𝗮𝗰𝗵𝗶𝗲𝘃𝗲 𝘁𝗵𝗶𝘀 𝗴𝗼𝗮𝗹 (𝗲𝘀𝗽𝗲𝗰𝗶𝗮𝗹𝗹𝘆 𝘁𝗵𝗼𝘀𝗲 𝘄𝗵𝗼 𝘄𝗮𝗻𝘁 𝘁𝗼 𝗯𝘂𝘆 𝗼𝗳𝗳 𝗼𝗳 𝗺𝗲)
𝗜 𝗮𝗺 𝗰𝘂𝗿𝗿𝗲𝗻𝘁𝗹𝘆 𝗹𝗼𝗼𝗸𝗶𝗻𝗴 𝗳𝗼𝗿: 𝗿𝗲𝘁𝗿𝗼 𝗵𝗼-𝗼𝗵 𝘁𝘆𝘀𝗺 =𝗗
Shiny Hunt
NotLucario is currently hunting
Riolu
.
Hunt started: 20/12/2022


Chain: 233
1

1

0


Badge Showcase
| | | | | | | | | |
| --- | --- | --- | --- | --- | --- | --- | --- | --- |
| Set #1 | | | | | | | | |
| Set #2 | | | | | | | | |
| Set #3 | | | | | | | | |
| Set #4 | | | | | | | | |
Game Records

Trainer ID:
#996134744
Registration:
27/12/2020
(2 Years ago)
Game Time:
476:49 Hours
Total interactions:
139,375
Money:
50,694

Starter Pokémon:

Charizard

Feeds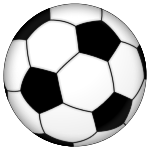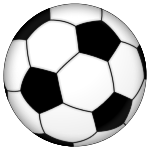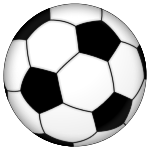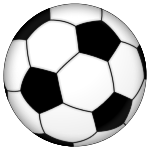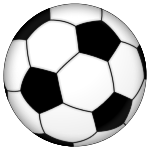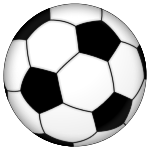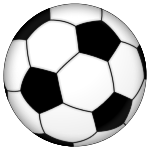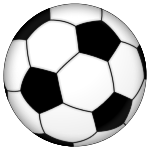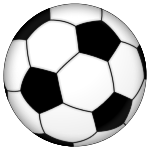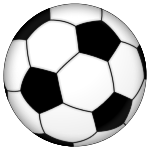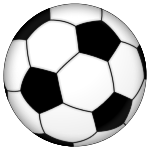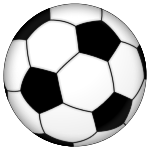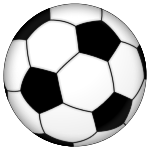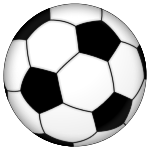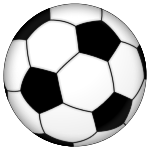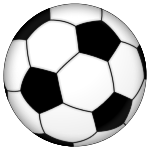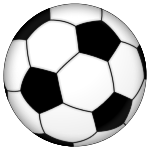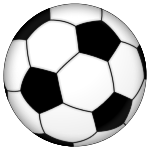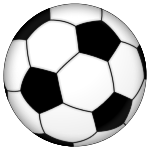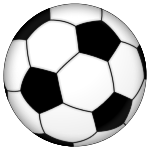 Contact
Last Action
Reading the news
(2 Hours ago)