Walls of the Hall of Fame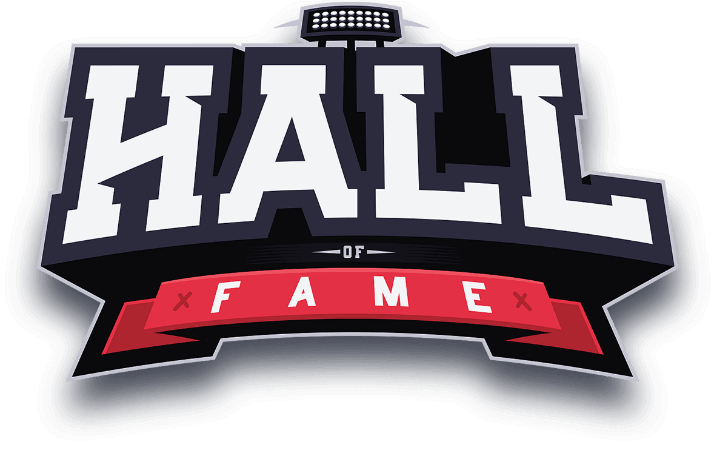 Yeah, you can be the greatest, you can be the best
You can be the King Kong bangin' on your chest
You can beat the world, you can beat the war
You can talk to God, go bangin' on his door
You can throw your hands up, you can beat the clock (Yeah)
You can move a mountain, you can break rocks
Some will call it practice, some will call it luck
But either way you're going to the history book
Standin' in the Hall of Fame (Yeah)
And the world's gonna know your name (Yeah)
'Cause you burn with the brightest flame (Yeah)
And the world's gonna know your name (Yeah)
And you'll be on the walls of the Hall of Fame
You can go the distance, you can run the mile
You can walk straight through hell with a smile
You can be a hero, you can get the gold
Breakin' all the records they thought never could be broke (Yeah)
Do it for your people, do it for your pride
How you ever gonna know if you never even try?
Do it for your country, do it for your name
'Cause there's gon' be a day, when you're
Standin' in the Hall of Fame (Yeah)
And the world's gonna know your name (Yeah)
'Cause you burn with the brightest flame (Yeah)
And the world's gonna know your name (Yeah)
And you'll be on the walls of the Hall of Fame
On the walls of the hall of fame
Badge Showcase
| | | | | | | | | |
| --- | --- | --- | --- | --- | --- | --- | --- | --- |
| Set #1 | | | | | | | | |
| Set #2 | | | | | | | | |
| Set #3 | | | | | | | | |
| Set #4 | | | | | | | | |
Contact
Last Action
Hunting for Treasures
(7 Hours ago)
shiny hunt slots
Current Hunt

(started yay!)



1)
Myself
2)
~Sristik~
3)
Sparks
4)
Aston
5)
Aston
6)
Aston
7)
FreeHugz
8)
FreeHugz
9)
FreeHugz
Prices = 70k-80k each shiny , I will make only 20-30k out of it , rest will be used to recharge , plus be ready with the money asap after the egg hatches, it will save me time .
All slots are sold up now , YAY
Game Records

Trainer ID:
#809386203
Registration:
28/02/2021
(7 Months ago)
Game Time:
273:59 Hours
Total interactions:
172,549
Money:
115,775

Starter Pokémon:
Giga Charizard

Feeds
About Me
Name:
Samyan
MegaMewtwoXMaster
Samyan is my real name
Starter: Giga Charizard
Nationality:Indian

Favourite Pokemon:Mega Mewtwo X(Stands put for the highest attack in general and the best design for me)
I am here to make friends .... So what!!! Add me as a friend.
I love to chat to pp me(tho I don't pay much attention to pms)if you wanna talk .
Looking for someone to make me a mega mewtwo x avatar. But I can't pay you completely in once , slow payment is what I always prefer rather than Pokemon. Donation will always be returned by getting a mass click or a random gem attack .
Currently working with PenguinPowerful to help complete each other's dexes (Starting from Kanto) Maybe
Add me as a friend if you have done the hardworking of visiting my my account 🤣
I owe a lot to
Sparks
for giving his one mega stone for free So that my Charizard Can mega evolve into mega x
Owe 3 shinies to
Agata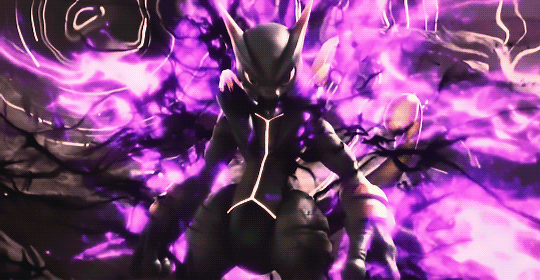 Spam me with this plushie whenever you want