About Me
21 | She/Her | Sagittarius |


Welcome to my profile! Feel free to add me to your friend list and I'll add you back when I'm online.
I'm always happy to talk if you'd like and I'll answer all messages when I get online.
If you have any questions I'd be happy to help.

---

• I love to write, from poems to stories in ranging generes.
• I love Fire, Ice and Dark type pokemon.
• Pokemon in my extra boxes are always for sale or trade.


Medals

Last Visitors
Visitors
Shiro-kun
Fri, 24/May/2019, 22:30
ArkangelskZafkiel
Tue, 21/May/2019, 09:18
BLEACHIchigo1
Mon, 20/May/2019, 22:48
Galvadyne
Thu, 16/May/2019, 14:08
Treecko124
Sat, 11/May/2019, 14:36
Game Records

Trainer ID:
#367689769
Registration:
04/08/2014
(4 Years ago)
Game Time:
1163:50 Hours
Total interactions:
332,981
Money:
10,415,625

Starter Pokémon:

Infernape
Feeds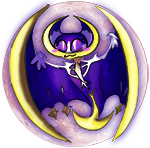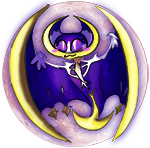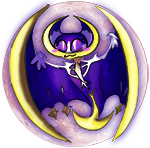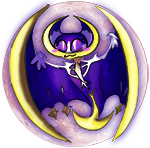 Badge Showcase
| | | | | | | | | |
| --- | --- | --- | --- | --- | --- | --- | --- | --- |
| Set #1 | | | | | | | | |
| Set #2 | | | | | | | | |
| Set #3 | | | | | | | | |
| Set #4 | | | | | | | | |