Interaction Exchange
If I answered to an interaction exchange, please click the Rowan Quest list, if you can. Helps them out a lot.
Goals
Collect 25 different shinies: 17/25

Collect 8000 nuggets: 42/8000

Art
This pic has been made by
Nurse_Audino
!
The cupcakes are made by
Filip666
!
If I sound like a robot, I am using my tablet. Sorry.
made by
-Vio99
!
Profile picture credit to
Emelicious
Medals
LordSamton hasn't collected any medals so far.
Game Records

Trainer ID:
#801581750
Registration:
26/03/2017
(2 Years ago)
Game Time:
1104:38 Hours
Total interactions:
246,825
Money:
1,343,860

Starter Pokémon:

Typhlosion

Feeds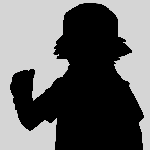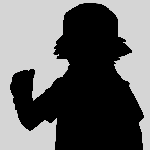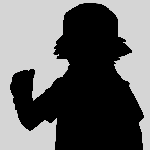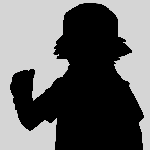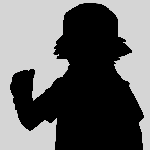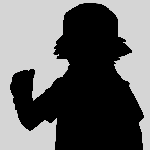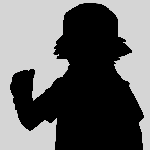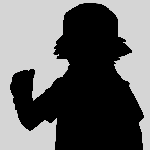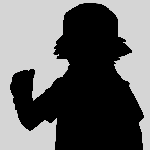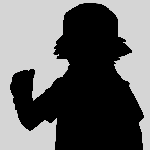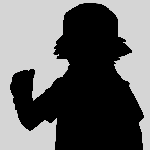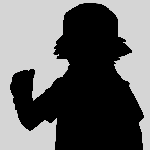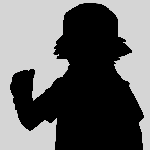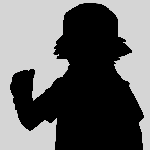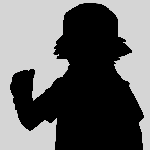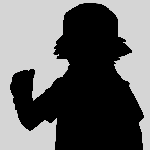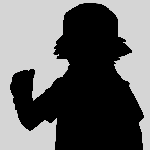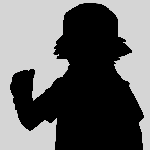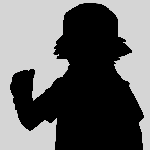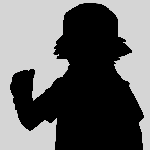 Contacting Me
Hi! I believe that I am pretty nice, although based on the mood I may be a bit sarcastic. You can contact me at any time! Palpad or PM! Need someone to talk to? I'm all ears!
I have a few rules though. Follow them and we'll have a fun time!

1. Do not ask me for a battle. I personally do not like the PH battling system. I am sorry. (You can challenge me on Pokemon Showdown though. Username: PokeNerdSam; Send me a monita-mail!)

2. Do not ask me for items(no begging).

3. If I block you, it is for a reason. I will probably unblock you soon, but, please understand. Thank you! PS: Be sure to ensure you have not blocked me. If you have not and think there is no reason for me to have blocked you, I apologize. I request you to contact me in discord @LordSamton#0100; or in Pokemon Showdown through the method stated above. This is because I tend to use a tab from time to time, and may block you by misclick.


Badge Showcase
| | | | | | | | | |
| --- | --- | --- | --- | --- | --- | --- | --- | --- |
| Set #1 | | | | | | | | |
| Set #2 | | | | | | | | |
| Set #3 | | | | | | | | |
| Set #4 | | | | | | | | |
Contact
Last Action
Browsing through notifications
(1 Day ago)