About Me
Sam|male|INFJ|17|The Vibe Check Who Cares

Hey, guys! I used to edit, and now am a writer of PH Times.
Do check it out!

Refer to me using purposeful misspells of my username. (Samsnom and Sam's mom are some of the more common ones, for example.)

My favorites:
Colour: Blue, Red
Pokemon: Dragonite



Hobbies: Reading, writing, youtube, watching anime, etc.

Youtubers: JacksFilms, Matpat, Ceave Gaming, KilianExperience, Ryukahr, Odd1sout, JaidenAnimations, etc.


If you send me plushies, Ill try my best to return them during the mew event.


---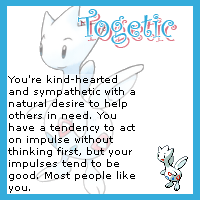 ---
When life gets you down, go down on life! - JacksFilms
---


Thanks for reading so far down. Have a day as awesome as you are!

Future Hunt
LordSamton is planning to hunt Shiny Mega Scizor






Goal

2,708 out of 2500
2,582 out of 2500



Art
This pic has been made by
Nurse_Audino
!
The cupcakes are made by
Filip
!
made by
-Vio99
!
by
BlazeZet
Credit to
Emelicious
Game Records

Trainer ID:
#801581750
Registration:
26/03/2017
(4 Years ago)
Game Time:
2056:39 Hours
Total interactions:
477,327
Money:
108,932

Starter Pokémon:

Typhlosion


Feeds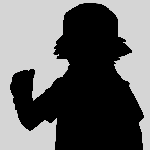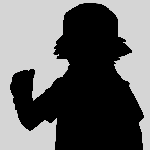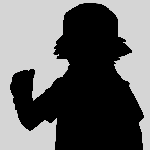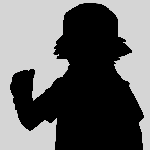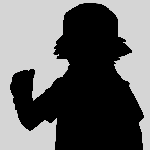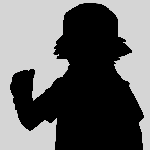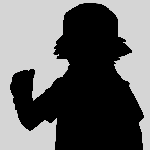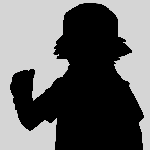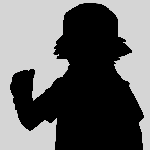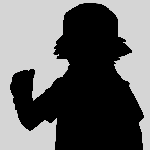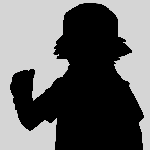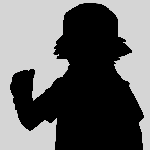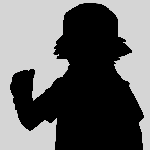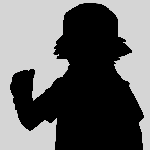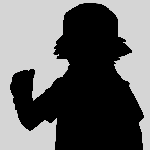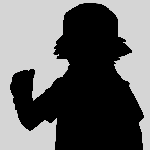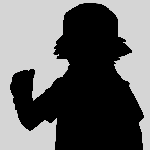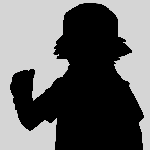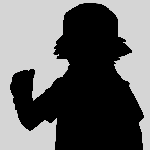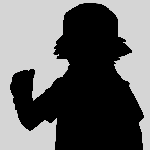 Contacting Me
Hi! I am pretty nice, although super awkward. You can contact me at any time! Palpad or PM! Need someone to talk to? I'm all ears! I am pretty bad at conversations, so, I apologize if you have to carry the conversation for both of us at times.
I have a few rules though. Follow them and we'll have a fun time!

1. Do not ask me for a battle. I do not like the PH battling system. I am sorry. (You can challenge me on Pokemon Showdown though. Username: PokeNerdSam; Send me a monita-mail!)

2. Feel free to add me! I might not add you if we don't talk much, though.

3. Do not ask me for items(no begging).

4. If I block you, it is for a reason.

Badge Showcase
| | | | | | | | | |
| --- | --- | --- | --- | --- | --- | --- | --- | --- |
| Set #1 | | | | | | | | |
| Set #2 | | | | | | | | |
| Set #3 | | | | | | | | |
| Set #4 | | | | | | | | |
Contact
Last Action
Reading the news
(1 Hour ago)