Favourite Children













Judge
men
t Reigns E
ter
nal













Cyrogenic
Monotone
Chrome













Precious Babies













Nightlight
Heartscale
Shard
Radioactive
---
Other Children
---
Lesbian Pride
Gay Deer
Badge Showcase
| | | | | | | | | |
| --- | --- | --- | --- | --- | --- | --- | --- | --- |
| Set #1 | | | | | | | | |
| Set #2 | | | | | | | | |
| Set #3 | | | | | | | | |
| Set #4 | | | | | | | | |
Medals
Klawtwo hasn't collected any medals so far.
Game Records

Trainer ID:
#631090233
Registration:
29/12/2017
(3 Years ago)
Game Time:
306:57 Hours
Total interactions:
161,286
Money:
2,256,823

Starter Pokémon:

Swampert
Feeds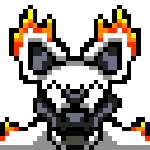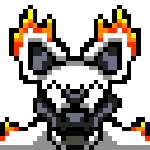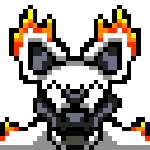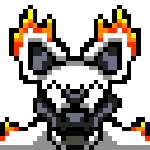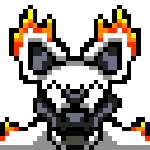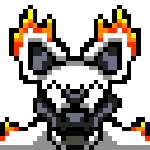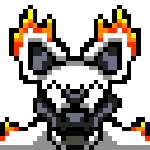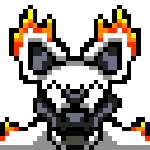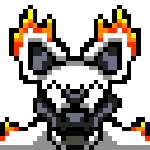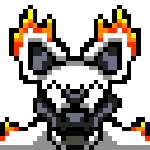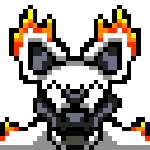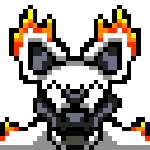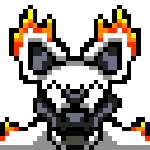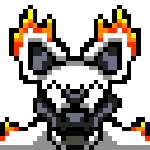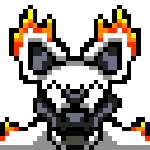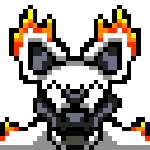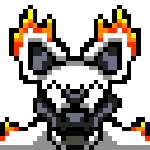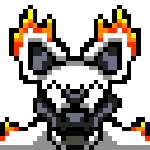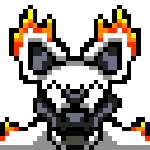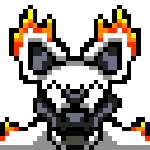 Basic Information
General:
I'm a 18 y/o bad-at-social-skills bisexual that has an unhealthy addiction to soda as well as the horror genre. I adore Ranboo and most of the other members of the DreamSMP. Bats and dragons are two of my favourite things.
I have ADHD and am going to major in Journalism with a minor in Psychology.

My profile picture is a fusion of Reshiram and Noibat and is done via myself :D.

Sorry if I don't respond to palpads/private messages all the time, I have a small social battery. Still, I'm always here to help (or at least try my best if I'm clueless-.)




(The Trainer Card is my Nintendo Switch friend code!)


---
NOTE
: Please don't beg me for things. I have a soft spot for people but I absolutely hate when people try to use me. I'm a person, not a tool. Also, if I bid on an auction and win then decide to resell/trade that pokemon, don't take it personally. It was an auction. I will horde gifts though-. Thanks!

---
Fun Facts:
---
Favourite Colour: Aqua!
Favourite Season: Summer
Favourite Book: They Both Die in the End
Favourite Games: Hollow Knight, Bioshock, Might & Magic: Mandate to Heaven
Favourite Band: The Score / Lemon Demon / The Longest Johns
Favourite Pokémon: Noibat/Noivern
Favourite Type: Dragon & Ice
Favourite Legendaries: Unova Trio (Reshiram/Zekrom/Kyurem)
Timezone: Central Time

---
---




Hording for Hunts


Nugget Count: 450

---

MS Skarmory


500 Eggs
1450 Nuggets

Steel Gems: 1,623 out of 10,000




Flying Gems: 1,327 out of 10,000



---
Shiny Hunt Slots:
None Currently
---
1.
Payment:


2.
Payment:


3.
Payment:


---
Payment Options:
---

N/A


---
Soda Horde:
---
4757 Soda Pops
---
Total spent on soda so far: 110k PD


---

Special Thanks to: ZeraoraGamez

For supplying an insane amount of soda along with helping me complete some of the Kanto dex :).


Other gratitude to:
Silk
HumanFormOfUmbreon
EeveeSnuggler
HimiKumi
-Loki-
(I owe all of you my life for your soda sacrifices.)
---
Plushies Horde:
---

x7
Last Visitors
Visitors
Tlilkuautli
Mon, 20/Sep/2021, 19:44
Bug_Catcher
Sun, 19/Sep/2021, 10:33
partizanovac
Sun, 19/Sep/2021, 09:20
HepHasTus
Fri, 17/Sep/2021, 19:08
footnoose
Thu, 16/Sep/2021, 22:56