About Me
My name is Nex/Nexanda, I'm a 26 year old Non-binary person who loves to play games and make friends. ♡

This I will accept as Payment;
(Needs to be updated)


2023 Goals:
50 / 60 Total egg boxes.
0 /1 Shiny Game Center Retro.
Planned Hunts and Shiny Shop!




I'm Currently taking on orders - 200k or 300k for 2!

1.
2.
3.
4.
5.
See here for more details on my section!
MASSIVE SALE

Selling over 1,500 pokemon for gems and PD /Nuggets!!

Everything in
This Shadow pokemon box
This Emera Pokemon and others And Emera Box 2
This box filled with legendary classed pokemon
and
This box of Shiny and megaable!

Pal pad or PM for what you want and my quote!

Also Buying Sky/Christmas Gifts - 5k Each and a Bonus if I get an egg and even bigger one if I get a Shiny Retro!
Shiny Hunt
KirishimaEijiro is currently hunting
Bulbasaur
.
Hunt started: 29/01/2023


Chain: 967
22

25

0


Notes for me:

Shiny Mega Hunt Bulbasaur

25%
10,300


21%
9,886
*Coding by
Akuseru
Art:
Onikitsune - Naughtys
Absol-girl - Female Naughts only Unless not avaliable to be Female IE. 100% males + Genderless
Medals






Game Records

Trainer ID:
#993467831
Registration:
13/10/2015
(7 Years ago)
Premium member
until
14/Aug/2023
Game Time:
6449:19 Hours
Total interactions:
16,738,046
Money:
23,030,399

Starter Pokémon:

Infernape




Feeds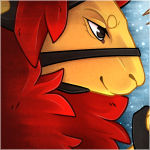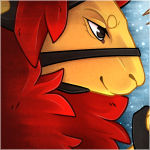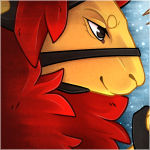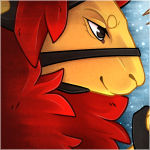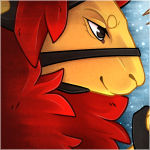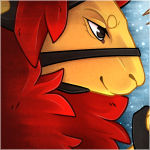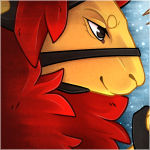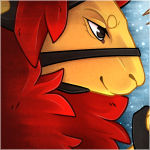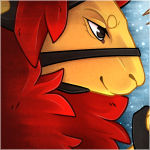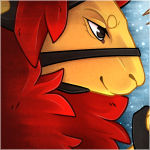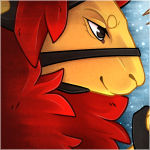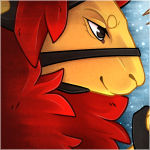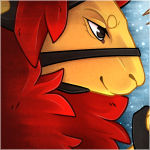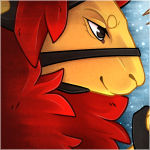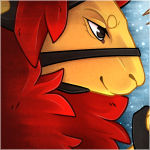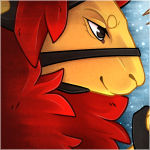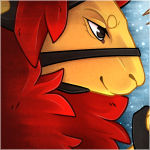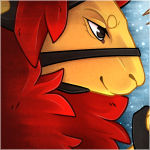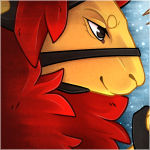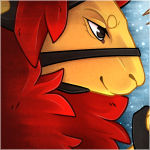 Odd'n'ends

BANNER BY Ciri



Show hidden content
---
Gladnis Hell with
Makabe