About Me
18, they/any.
Game developer, block stacker, rhythm gamer.
Hey, I'm
KingCobalion
, formerly known as DarkTornado and KingDecidueye. I've returned from a long break because I wanted to play the game again, but I can't guarantee anything about my activity.
My PalPad's open if you want to talk about anything, and you can friend me if you want, but don't expect me to add you back. Please try not to overwhelm me, I'm exhausted all the time.
Trading Policy:
• I will sell any Pokemon from any box labeled "Extra" for 200

or 1 random Gem each. For Pokemon in any other box, please ask if it is for sale before making an offer.
• Please only offer reasonably, low ball offers will not be tolerated.
I'm more likely to accept your trade if you offer:

Nuggets

Pokedollar

Nebula Stones

Dragon Gems

Flying Gems
I do not have much use for Gems, summoning items, etc. However, if the offer is reasonable I may still accept them.
Shiny Hunt
KingCobalion is currently hunting
Eiscue
.
Hunt started: 08/08/2022


Chain: 230
1

Hoards
Cosmog
(joint hunt with
Cynical_Cryptid
)

Nebula Stones: 0 collected + 202 sent to Cynical_Cryptid, buying at 9k

each
Raylong
(2 eggs in storage + 1 paid)

Dragon Gems: 140 collected, buying at 18k

each

Flying Gems: 1,087 collected, buying at 1k

each
Game Center (current target:
shiny Magearna raffle today!!!
)

Game Chips: 0 collected
2000 Hangman streak on 14/Aug/2022
The Hunt for Shiny Lugia
KingCobalion is currently hunting Lugia.
Hunt started: 29/05/2022






Chain: 18

0

Badge Showcase
| | | | | | | | | |
| --- | --- | --- | --- | --- | --- | --- | --- | --- |
| Set #1 | | | | | | | | |
| Set #2 | | | | | | | | |
| Set #3 | | | | | | | | |
| Set #4 | | | | | | | | |
Medals

Game Records

Trainer ID:
#249229349
Registration:
13/07/2017
(5 Years ago)
Premium member
until
01/Jan/2023
Game Time:
634:26 Hours
Total interactions:
1,045,314
Money:
10,518

Starter Pokémon:

Venusaur

Feeds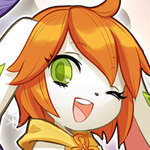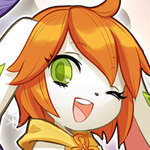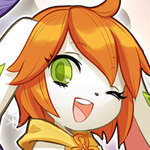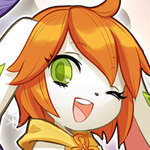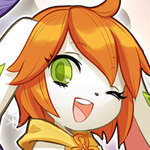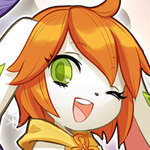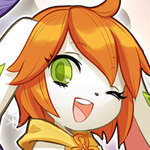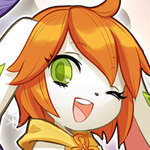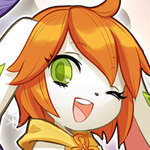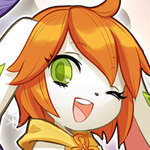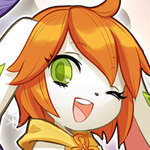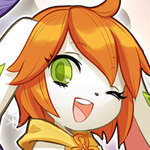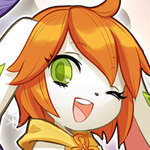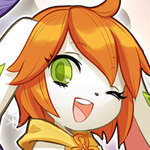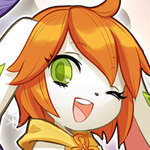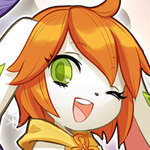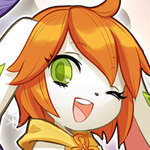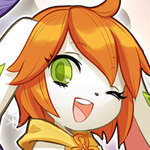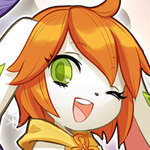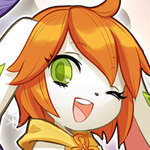 Contact
Last Action
Wandering through the Royal Tunnel
(17 Seconds ago)