Party
Pkmn
Name
Level

EXP

/

EHP

black widow
(Mega Gardevoir)
SHINY
1,738
6,024,393 / 11,333,934
kanisa
(Mega Absol)
SHINY
1,572
5,600,461 / 8,854,848
ophanim
(Arceus (Dark))
SHINY
5,185
16,491,768 / 100,835,289
kazuku
(Chimchar)
SHINY
244
83,079 / 207,975
forgetmenot
(Sproutrio)
SHINY
322
247,380 / 312,019
EGG
---
12,046/20,655
🔪🚫🗡️
kana 🐾 ♒ 🐾 infj 🐾 nursing student 🐾 pixel artist
Guzzling down your dreams, the tears of unheard pleas I drink,
Imbibe with such delight the fear that floods your temporal shell
Raging red rivers and streams, the kingdom of my shadow
Where dread of man in endless night revives my every cell
To those who doubt, your wounds will never heal
To those who question my creation, I'm not real
I am pain. I am grief. I'm the things you fear
I'm the lie whispered into your ear.
🔺my discord is:Kisasi#1661🔺
🔺avatar made by me🔺
🔺my art shop🔺
🤜🏻🤛🏻
My heart's beating faster
I know what I'm after
I've been standing here my whole life
Everything I've seen twice
Now it's time I realized
It's spinning back around now
On this road I'm crawlin'
Save me cause I'm fallin'
Now I can't seem to breathe right
'Cause I keep runnin' runnin' runnin' runnin'
Runnin' runnin' runnin' runnin'
Runnin' from my heart
'Round and around I go
Addicted to the numb livin' in the cold
The higher, the lower, the down, down, down
Sick of being tired and sick
Of waiting for another kind of fix.
art here by siqko
Shiny Hunt
Kanashimi is currently hunting
Moltres (Galarian)
.
Hunt started: 30/01/2021


Chain: 170
2

Medals



Game Records
Trainer ID:
#20243137
Registration:
07/06/2014
(6 Years ago)
Game Time:
7305:52 Hours
Total interactions:
1,980,120
Money:
180,697

Starter Pokémon:

Feraligatr




Feeds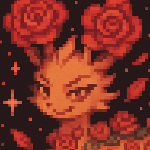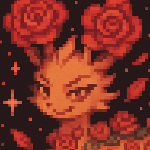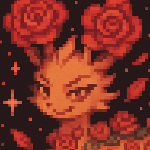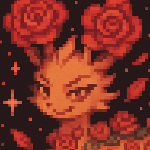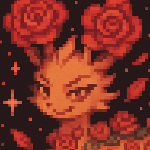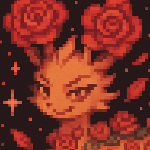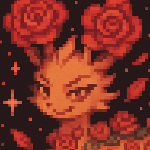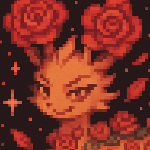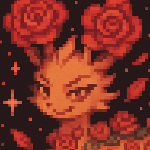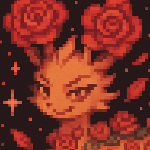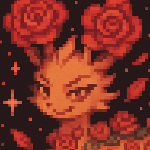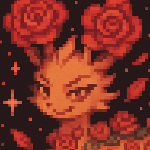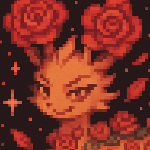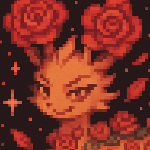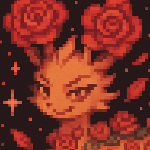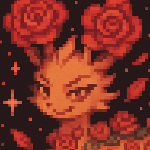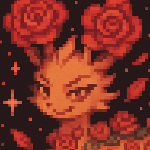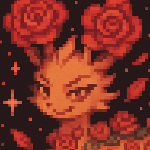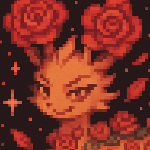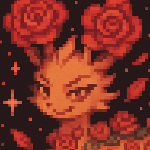 f2u pixel pokemon avatars🎨
other things about me: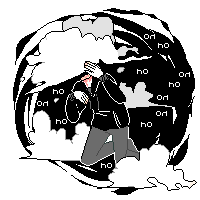 I like talking tho it may not always seem like it because sometimes I'm busy or spending time alone.I'm pretty weird and lonely, sometimes I feel like I've been lonely my entire life tbh, I almost got too used to it.I don't mind random friend requests/pms/palpads, I'm open to talk to anyone most of the times when I'm not busy.I'm pretty much always polite unless I notice I have to deal with someone who is not.I usually only block people who seem to be dangerous or very very rude and annoying.I love drawing pixel art, reading TLK comics on dA, watching YT vids about random stuff, learning more about MBTI and the personality types, astrology and of course, learning medical stuff.I'm usually bored.I'm a part of the LGBT community.I like to send plushies to random users for fun.
Badge Showcase
| | | | | | | | | |
| --- | --- | --- | --- | --- | --- | --- | --- | --- |
| Set #1 | | | | | | | | |
| Set #2 | | | | | | | | |
| Set #3 | | | | | | | | |
| Set #4 | | | | | | | | |