Party
Pkmn
Name
Level

EXP

/

EHP

•°Emperor°•
(Yveltal)
2,641
17,113,308 / 26,165,709
•°Kasumi°•
(Ninetales)
SHINY
1,963
7,678,382 / 11,565,997
•°Azalea Priya°•
(Ninetales (Alolan))
SHINY
1,959
10,595,608 / 11,518,921
•°Tsukiko°•
(Ninetales (Alolan))
SHINY
1,517
2,496,695 / 6,908,419
•°Aimia Rymi°•
(Tapu Lele)
SHINY
37
1,379 / 5,274
About Me
Jade She/Her 18 Sad
"Brain does a Kaboom."
"Since I don't have a boyfriend I have manymuchs more lov's to give to my friends"
Kids forever, kids forever
Baby soft skin turns into leather
Don't be dramatic it's only some plastic
No one will love you if you're unattractive

Oh Mrs. Potato Head tell me
Is it true that pain is beauty?
Does a new face come with a warranty?
Will a pretty face make it better?
Oh Mr. Potato Head tell me
How did you afford her surgery?
Do you swear you'll stay forever
Even if her face don't stay together?
Avatar Credits
Shiny Hunt
JadeING is currently hunting
Treecko
.
Hunt started: 28/01/2019


Chain: 2,140
57

27

0


Game Records

Trainer ID:
#188533160
Registration:
24/04/2016
(3 Years ago)
Game Time:
1322:36 Hours
Total interactions:
1,130,158
Money:
238,008

Starter Pokémon:

Typhlosion
Feeds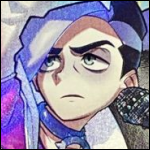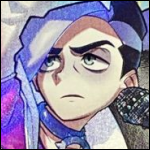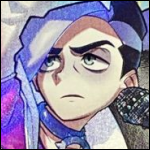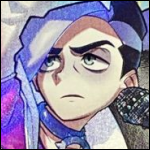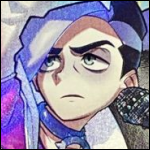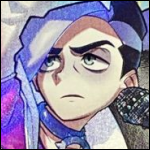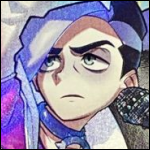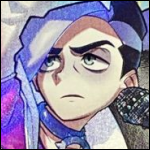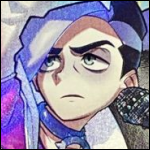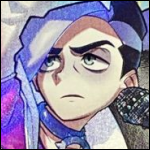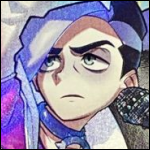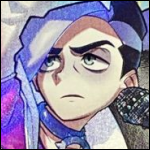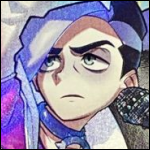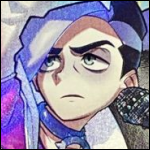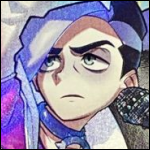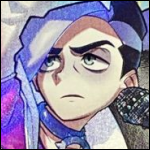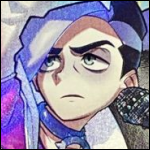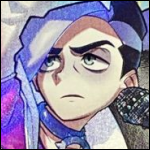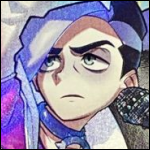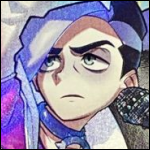 Are we all the same?
Looking for love, looking for love
Are we all in chains?
Trying to be enough, be enough
If I looked you in the eye
And showed the broken things inside
Would you run away?
Would you run away?
If you saw my darkest parts
The wicked things inside my heart
Would you run away?
Or are you the same?