More Random Iri-isms!
My dog's name is Fatticus Mincheth Bartholomeau Obama. I also make a lot of name-related puns, it might come off as narcissistic? I think they're comedic however.
I collect "Lucky Numbers"-- it might be one of the more insufferable impulsive things I do. I archive basically anything under the sun, and have extensive logs of all sorts of things.
If you want to get to know more about me, Discord is a great place to-- check my contact links.
As much as this seems very "me" centered (as it would, it's my profile?) I try not to be self-centered and would like to consider other people and their perspectives. I will do my best to admit when I am wrong, and may not act perfectly. Please forgive me when I make mistakes when going about these things :p
This was all written after I pulled a me and stayed up for a day and am living off of caffeine, so there's a large chance this is the identity crisis neuroticism talking : P
Work in progress spoiler dump: May just delete info or tweak it later.

Show hidden content
---

I have heterochromia, and really strange hair! I like that about myself. I also have a large facial scar, which has been the cause of some character changes, I can say. I dress strangely, and glad I never once questioned that about myself. It's neat to change looks in different lighting, but I am a very inconsistent-looking person. Maybe that also reflects my character?

I may be slightly more "Male trait" expressive, though I am biologically female. I can't say I understand gender, nor have I settled on a specific label-- I dislike labels. I dress however I want, which is generally non-gender conforming. I may present either very feminine or masculine in dress, I love wearing male formalwear, and yet also wear dresses and more traditionally female clothing.
Game Records

Trainer ID:
#494806756
Registration:
03/06/2015
(7 Years ago)
Game Time:
1361:20 Hours
Total interactions:
2,538,903
Money:
23,467,016

Starter Pokémon:

Meganium
Feeds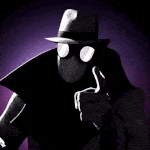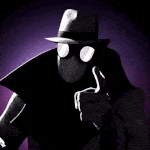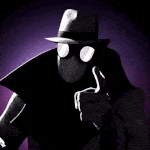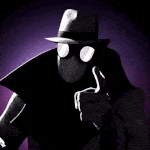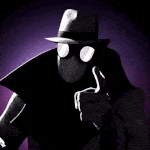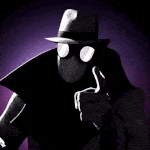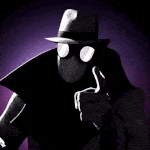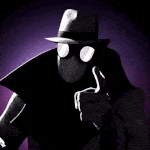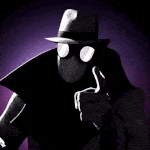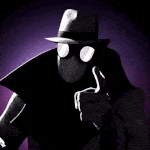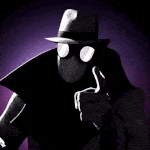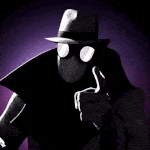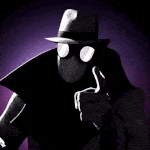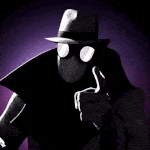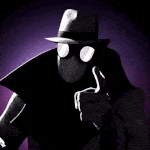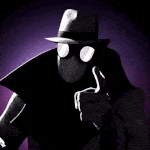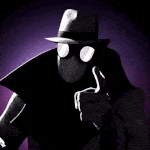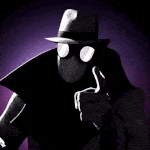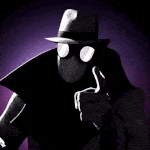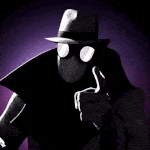 Before you Befriend me...
Why, hello there, I've decided to write this panel in as a sort of expression of myself, good and bad. If you're here curious about me, neato, I'm appreciative of your interest!
Here are some Iri fun facts I suppose!
I took my about me panels down, they're back up but some of this stuff may be outdated. I'm not going to revise it right now :')

Show hidden content
---
The name Iridescent_Paradox was chosen over Squeebs, and I have many internet usernames, but I imagine things would have gone a lot differently if instead of my Iridise and Iridescent days, I'd have gone with that one!

Iri is one of my names, and it means light/fire, I believe. Funnily enough, the spelling eerie is sort of the opposite of that. I accept both spellings, though use Iri as it seems cuter and more charming. I think it also means "Son of Wind God" but that doesn't seem too accurate in my circumstances, haha

My names in real life all have really weird meanings, some of which that stick out are "Time" in welsh and "God/Time/Graceful/Light" I, in fact, have a very long name, something which was noteworthy about me when I was still in school.


Some info was moved to another panel for length issues. Also, I understand this is just walls of text, so I'll go back and edit later. Again, work in progress!


Below is my first Shiny Mega! She's pretty neat looking! I've also added her surprise little Shiny Mega-Able brothers :3
PM If You Need Anything!✨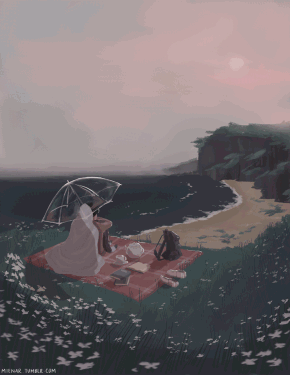 Last Visitors
Visitors
Kirinate
Mon, 20/Mar/2023, 07:11
MeepTheMareep02
Sat, 18/Mar/2023, 17:34
SuperDucky100
Thu, 16/Mar/2023, 15:18
Bristlefrost
Thu, 16/Mar/2023, 12:48
PiratePat
Thu, 16/Mar/2023, 12:15